Trailer
Avengers: Infinity War Teaser
---
Marvel's heroes, Guardians, and Avengers assemble in the long-awaited first look at Infinity War
Article Published on 30.11.2017
Spanning the entire Marvel Cinematic Universe and featuring the biggest ensemble ever, Avengers: Infinity War is the colossal culmination of an unprecedented cinematic journey that's been ten years in the making. Marvel unveiled their new poster arrived first, sending the internet into meltdown with another beautifully simple variant of the now world famous "A" and the promise that a first trailer wouldn't be far behind.
Epic, atmospheric, and packed with thrilling visuals, the exhilarating trailer brings together all of Marvel's heroes to face the ultimate, deadliest showdown of all time. Iron Man, Captain America (now sporting a long hair and beard), Thor, The Hulk, Black Panther, Doctor Strange, Spider-Man, The Guardians Of The Galaxy, and the rest of their superhero allies unite to save the universe from Thanos.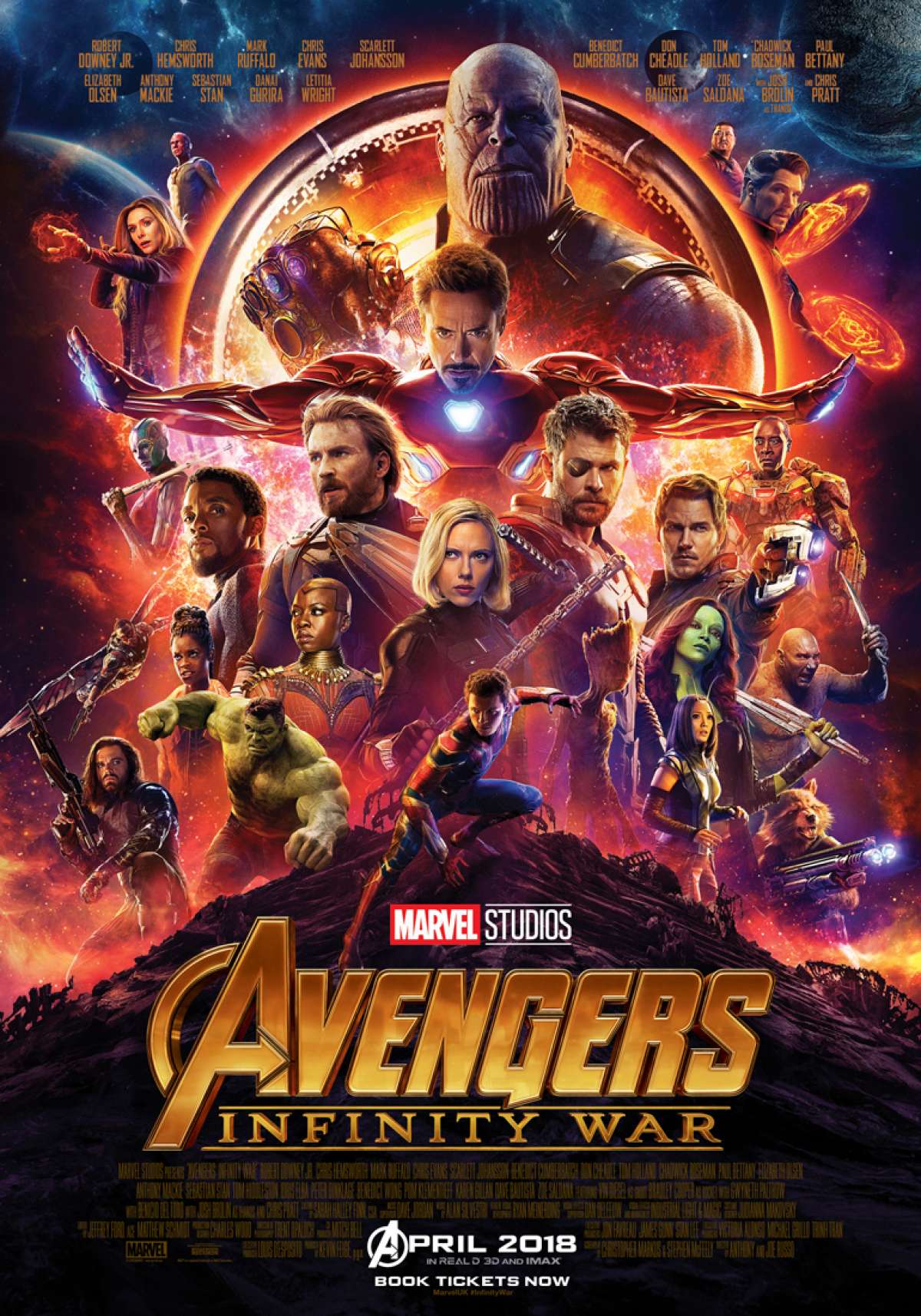 Avengers: Infinity War
An entire universe. Once and for all.
CLICK TO FIND OUT MORE
12A