News
5 New American Assassin Posters
---
Dylan O'Brien and Taylor Kitsch take aim for slick new American Assassin character posters
Article Published on 24.05.2017
As well as the leading men, supporting stars Michael Keaton, Sanaa Lathan, and Shiva Negar get their own posters and each features a unique twist on the tagline to reveal their role in Michael Cuesta's CIA action thriller.
Dylan O'Brien is CIA black ops recruit Mitch Rapp in our pick of the new characters posters, Michael Keaton is Stan Hurley, a Cold War vet who shows the rookie the ropes, Sanaa Lathan is Irene Kennedy, Deputy Director of the CIA who leads the investigation into a string of seemingly random terror attacks, Shiva Negar is Annika, a lethal Turkish agent who joins the US operatives, Taylor Kitsch completes the set as unnamed assailant, a mysterious operative intent on starting a World War in the Middle East.
View all of the characters posters on the film's official page.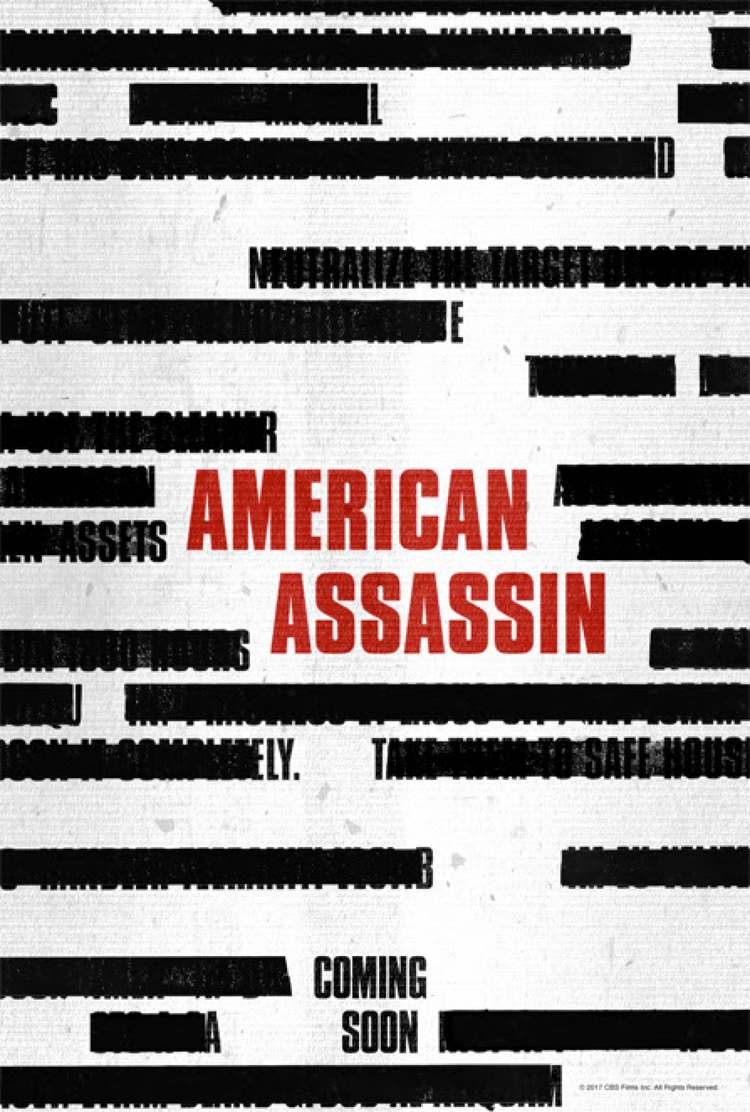 American Assassin
They took everything from him. Now he's taking it back.
CLICK TO FIND OUT MORE
18