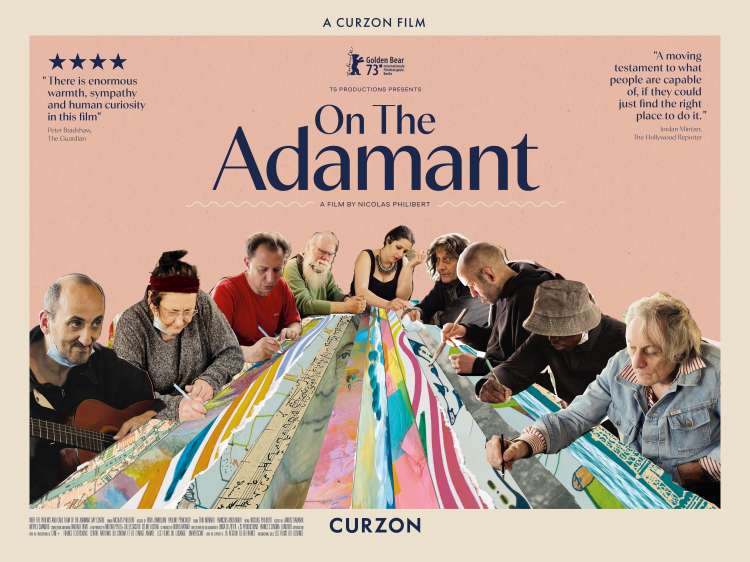 a film by Nicolas Philibert
Nicolas Philibert's Golden Bear-winning is an affirming portrait of a floating day-care centre for people with psychiatric problems.

Moored on the banks of the Seine in the heart of Paris, the Adamant is a floating care centre that welcomes adults suffering from mental disorders. Using a variety of different approaches, they offer care that grounds participants in time and space, helping to keep spirits high on the path to recovery. The team that runs it tries to resist the deterioration and dehumanization of psychiatry as best they can. The film invites us to board to meet the patients and caregivers who inhabit the Adamant in their day-to-day lives.
RELEASE DATE
3RD NOV 2023
CERTIFICATE
PG
RUNTIME
109 Mins
GENRES
documentary
DIRECTOR
NICOLAS PHILIBERT
CAST
MAMADI BARRI
CAST
WALID BENZIANE
CAST
ROMAIN BERNARDIN