Trailer
Wonder Park Poster And Trailer
---
Behold the wonders of a child's imagination! A young girl's dream theme park comes to life in the full trailer for Wonder Park
Article Published on 14.11.2018
Welcome to Wonderland. A theme park built from pure imagination, with incredible rides operated by animals. And it all comes from inside the mind of a creative young girl named June. The trailer for Wonder Park begins as June introduces the key members of her team of park operators: Boomer the welcome bear, Steve the safety officer porcupine, and Peanut the ride creator chimpanzee. They all enjoy a wild time, but that is until June begins to grow up and forget the imaginary world she has created. But years later, June discovers an abandoned roller coaster car in the woods near her home, she's suddenly transported back to Wonderland where things are very different than before. Things have fallen into disarray without her and now it's up to June to put the wonder back into Wonderland.
Paramount Pictures and Nickelodeon Movies animation features an exciting voice cast that includes Jennifer Garner, Matthew Broderick, John Oliver, Mila Kunis, Norbert Leo Butz, and Brianna Denski with iconic British voice talent Tom Baker and YouTube sensations Joe Sugg and Caspar Lee joining the stellar Hollywood cast or the UK release.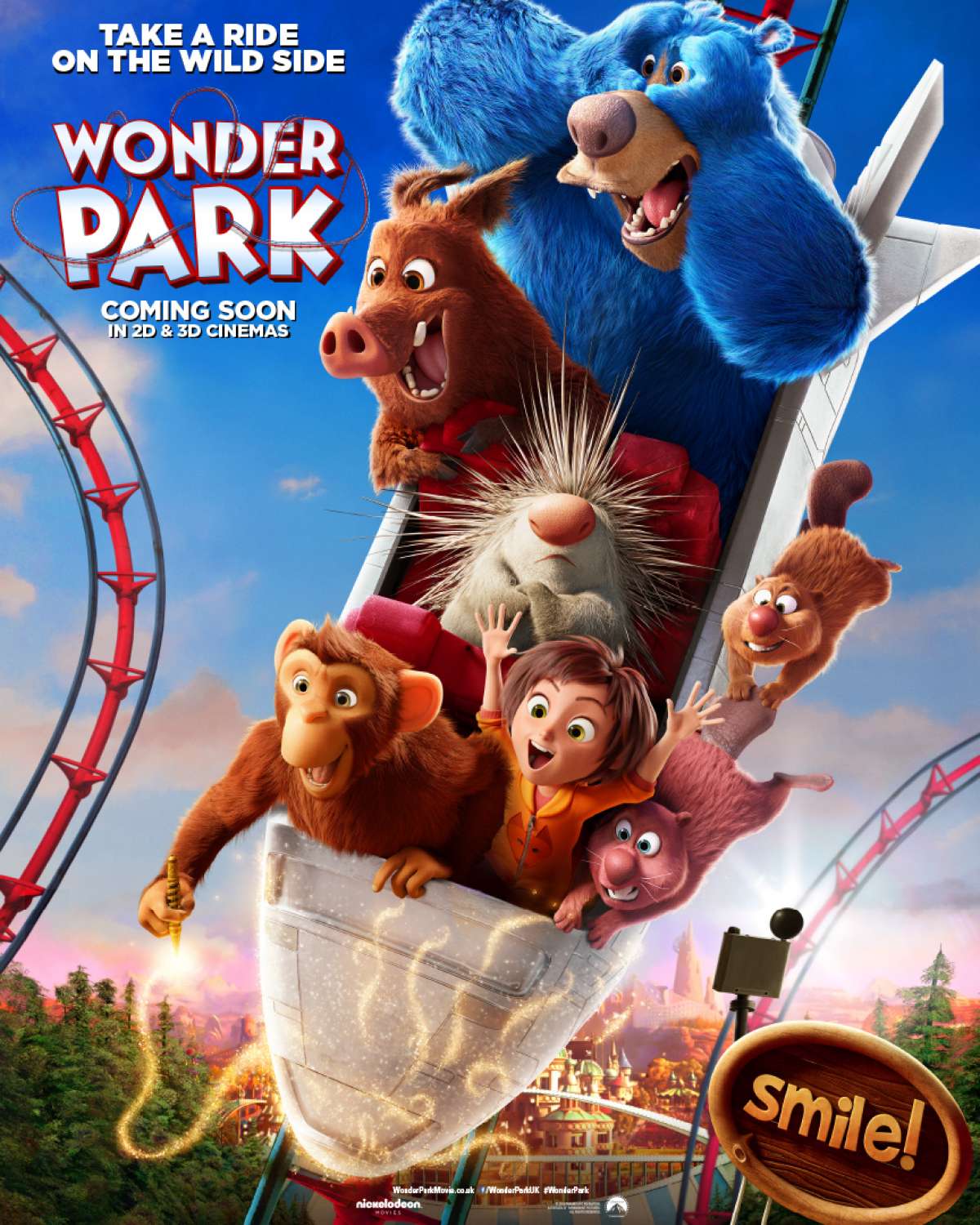 Wonder Park
What if the park you always imagined came to life?
CLICK TO FIND OUT MORE
PG