Trailer
The Nut Job 2 New Trailer And Poster
---
Go nuts for a new trailer and poster for The Nut Job 2: Nutty By Nature
Article Published on 26.07.2017
Ahead of its release on August 11th, Warner Bros have revealed a bombastic poster that squeezes in all of the colourful characters from the hotly-anticipated sequel to tease the ultimate showdown between humans and animals. The nuttiest trailer yet focuses in on Jackie Chan's special appearance as Mr Feng. He may be adorable but whatever you do, don't call him cute! He's a self-proclaimed weapon of mouse destruction with deadly kung-fu skills and an army of mice who Surley and the gang must convince to join their side if they stand any chance of defeating the evil Mayor of Oakton.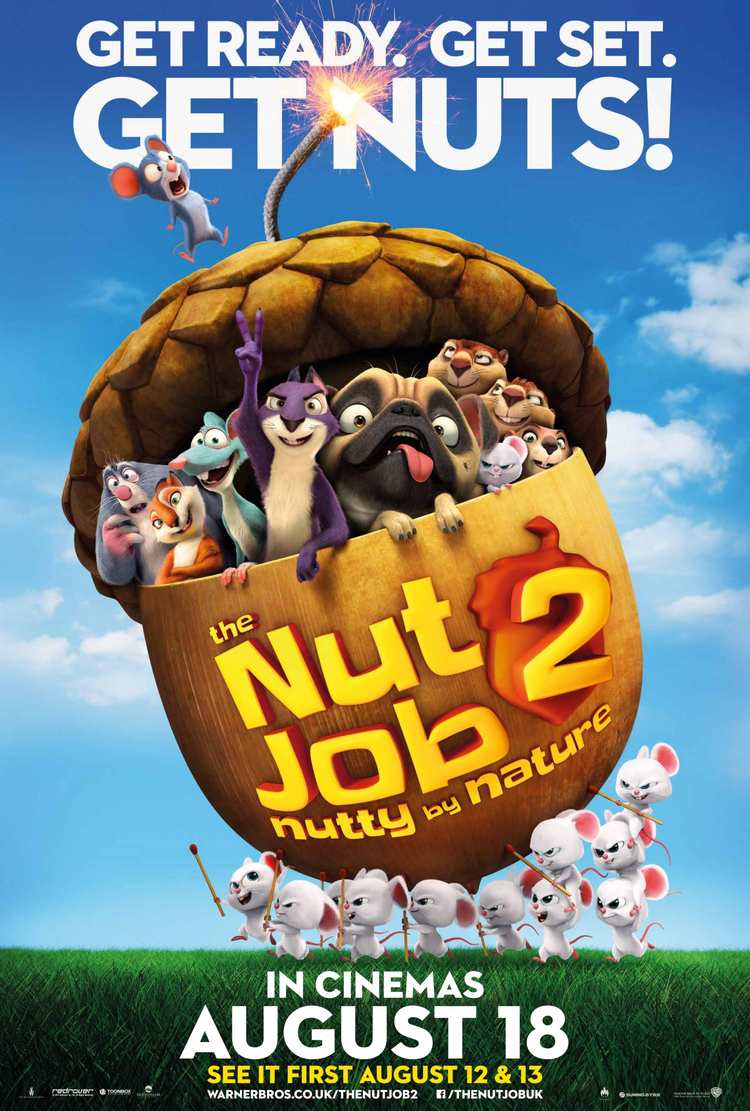 The Nut Job 2: Nutty By Nature
Get ready. Get set. Get nuts!
CLICK TO FIND OUT MORE
u