News
The Mountain Between Us Premiere Images
---
Kate Winslet and Idris Elba are all smiles at their world premiere
Article Published on 12.09.2017
Now safe and sound after braving the extreme elements for the production of their romantic survival thriller, the stars of The Mountain Between Us looked dashing as they took to the red carpet for their world premiere at Toronto International Film Festival. In the film, they play two strangers who must forge a connection to survive on a remote snow covered mountain after being stranded by a plane crash, and from the smiles on display, it's clear their chemistry isn't just for the big screen.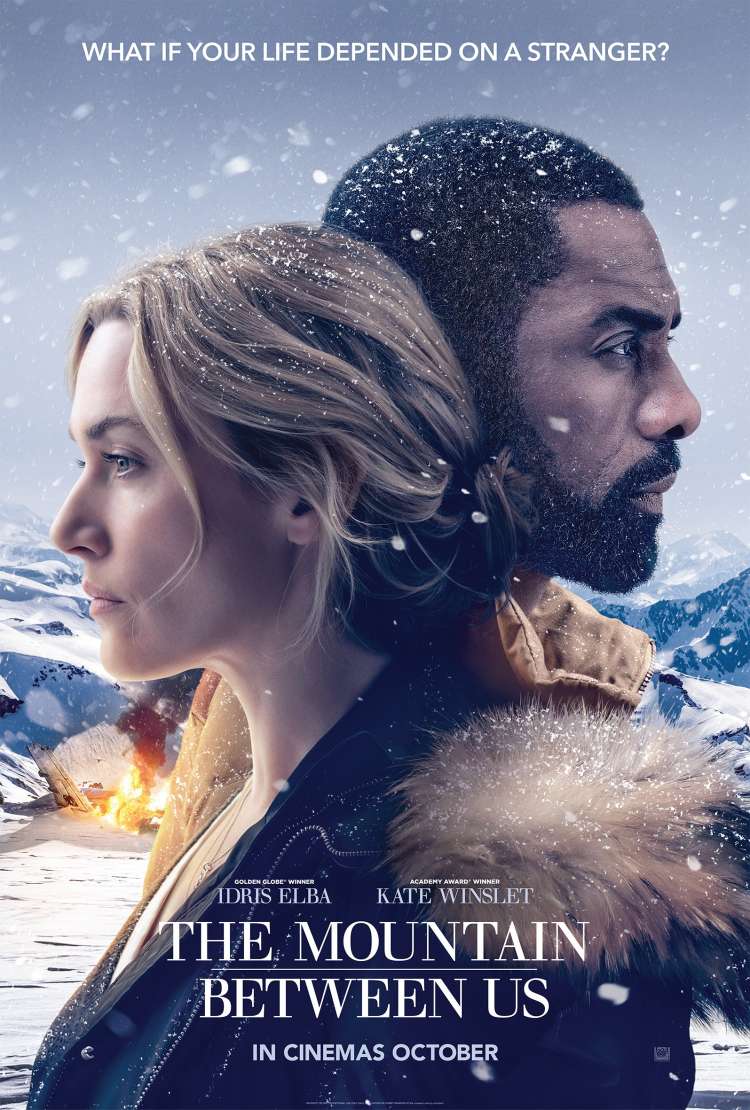 The Mountain Between Us
What if your life depended on a stranger?
CLICK TO FIND OUT MORE
12a