Trailer
The Many Saints Of Newark Trailer
---
Meet the boy who became a legend in the first look at the Sopranos origin story.
Article Published on 30.06.2021
Following in his late father's footsteps, Michael Gandolfini stars in the trailer for the prequel film to the celebrated series that tells the story of the high-school kid who would grow up to become the legendary crime boss Sopranos fans know and love. The all-attitude trailer sets up the film as a coming-of-age story set in a world of crime that will see young Tony Soprano face complex family relationships, ever-changing circumstances, rising rival gangs, and tough decisions as he sets out on the path that will lead him to becoming the most iconic mob boss of all time. In addition to revealing just how perfectly cast Michael Gandolfini is in the lead role, the trailer also shows off some of the star-studded ensemble cast including Vera Farmiga as Tony's not-so-loving mother Livia, Alessandro Nivola as his beloved uncle Dickie, Corey Stoll as Junior, Jon Bernthal as Giovanni "Johnny Boy" Soprano, Billy Magnussen as Paulie "Walnuts" Gualtieri, and movie mobster royalty Ray Liotta in an unconfirmed role. See the origin story of Tony Soprano unfold when The Many Saints Of Newark comes exclusively to cinemas this October.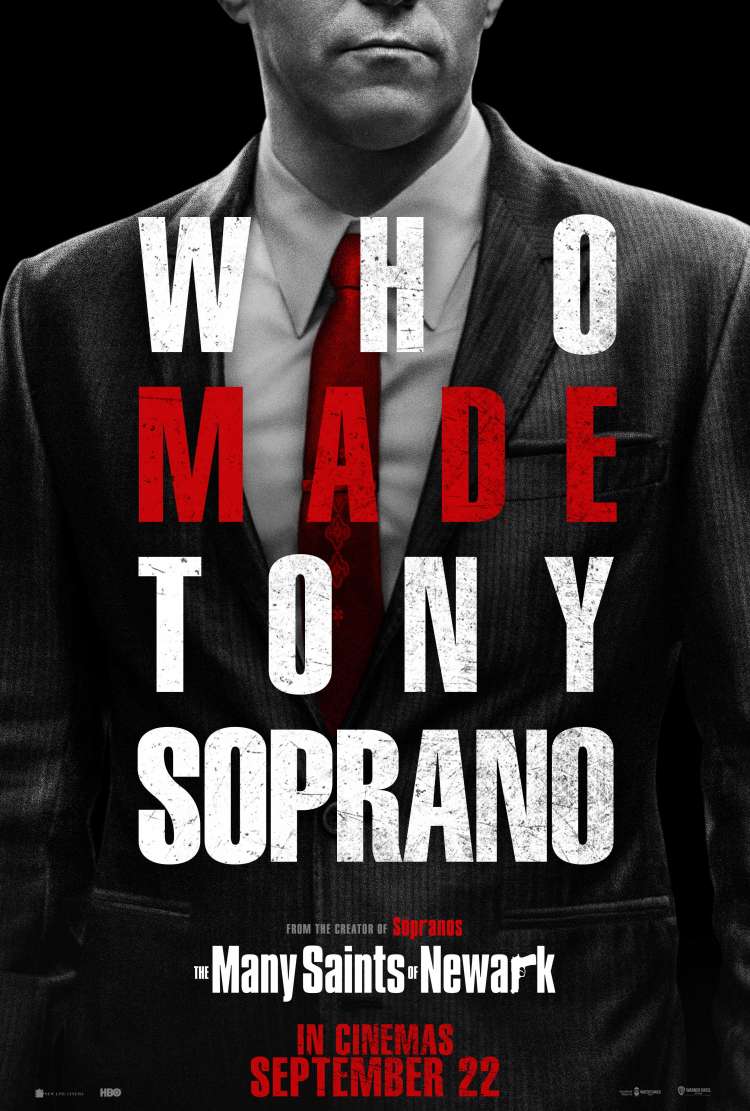 The Many Saints Of Newark
A Sopranos Story
CLICK TO FIND OUT MORE
15