Trailer
The Invitation Trailer
---
Sink your teeth into the bloodthirsty trailer for Sony's fresh take on The Brides Of Dracula.
Article Published on 28.06.2022
The first look at the new horror formerly titled The Bride sees Nathalie Emmanuel finding herself in a frightful fight for survival when her distant family's secrets start to spill. The Game Of Thrones star takes the lead role as Evie, a young woman who's mourning the loss of her mother when she decides to reach out with long-list relatives she didn't know she had. During a meeting with her estranged cousin, she's given an invitation she cannot refuse: a chance to attend a glamorous wedding in the English countryside where everyone's dying to meet her. Yet, upon arrival, the ominous atmosphere, strange family customs, and a mysterious friend of the family all suggests that something isn't quite right. The tense and occasionally terrifying trailer shows how Evie's dream family reunion turns into a bloody nightmare when her family's history and the true intentions behind their invitation are slowly unveiled. Save the date for The Invitation, exclusively in cinemas August 26.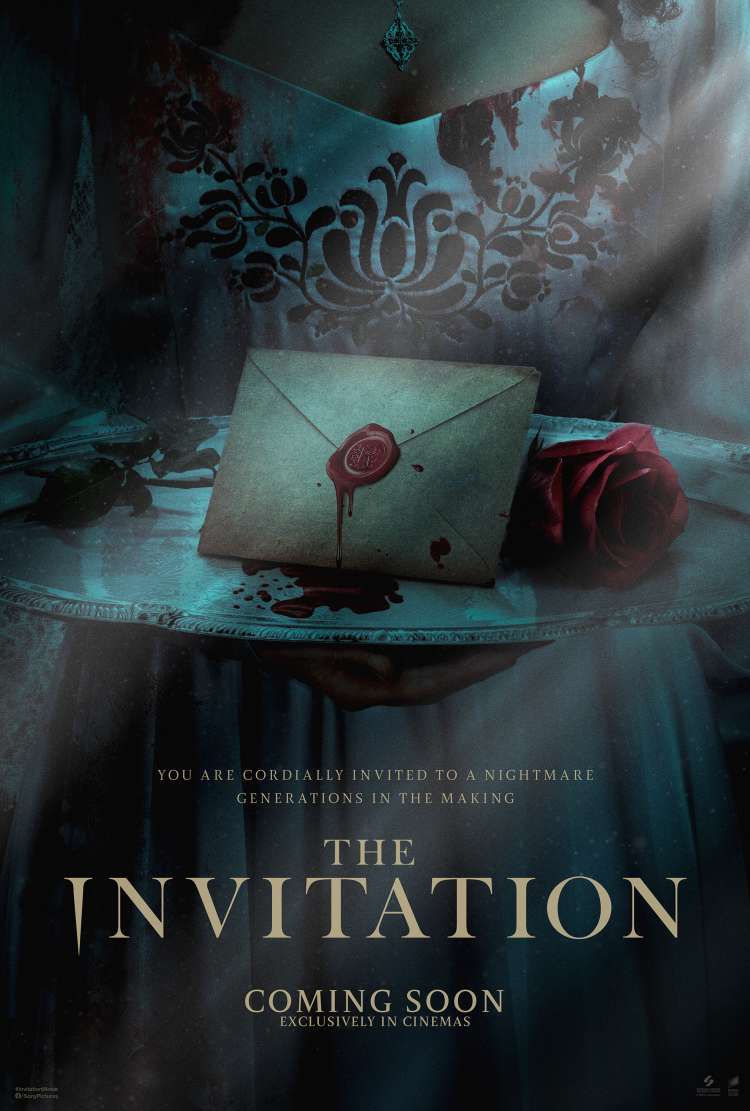 The Invitation
You're invited to a nightmare generations in the making
CLICK TO FIND OUT MORE
15