News
The Hitman's Bodyguard New Clip
---
Ryan Reynolds and Samuel L. Jackson bounce off each other in an exclusive clip from The Hitman's Bodyguard
Article Published on 27.07.2017
What happens when the world's top protection agent bumps into his mortal enemy, a notorious hitman who just so happens to be his latest client? The new clip from Australian director Patrick Hughes' crowd-pleasing actioner showcases Reynolds and Jackson's side-splitting chemistry when their two lead characters come face to face, fist to fist, and gun to gun in a trigger-happy reunion. Well, they weren't going to hug it out!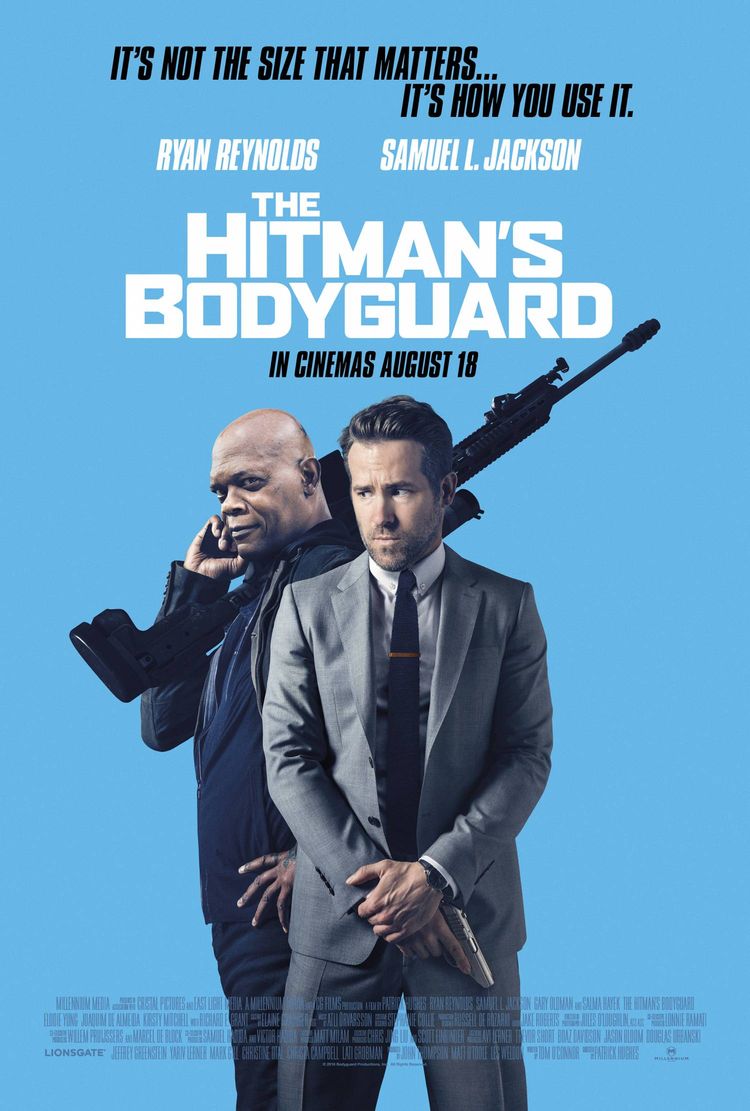 The Hitman's Bodyguard
Everyone's out to get them... If they don't kill each other first.
CLICK TO FIND OUT MORE
15