Trailer
Prey For The Devil Trailer
---
A young nun leads the fight against the forces of evil in the terrifying trailer for the new exorcism horror.
Article Published on 02.09.2022
Fighting the devil isn't only for priests anymore; a new supernatural horror follows a young nun who's permitted to attend the School of Exorcism due to an increase in demonic possession across the world. The trailer introduces Jacqueline Byers as Sister Ann, an eager young nun who's still haunted by the traumatising death of her mother when she was just a child. At first only there to observe, she soon comes face to face with the very same demon that once possessed her mother and due to this mysterious connection, she becomes not only the school's first official female student but also their unlikely warrior on the spiritual battlefield. Packed full of frights, creepiness, and moments to make you jump, the trailer suggests Prey For The Devil will bring plenty of scares to cinemas just in cinemas for Halloween. See it in cinemas October 28.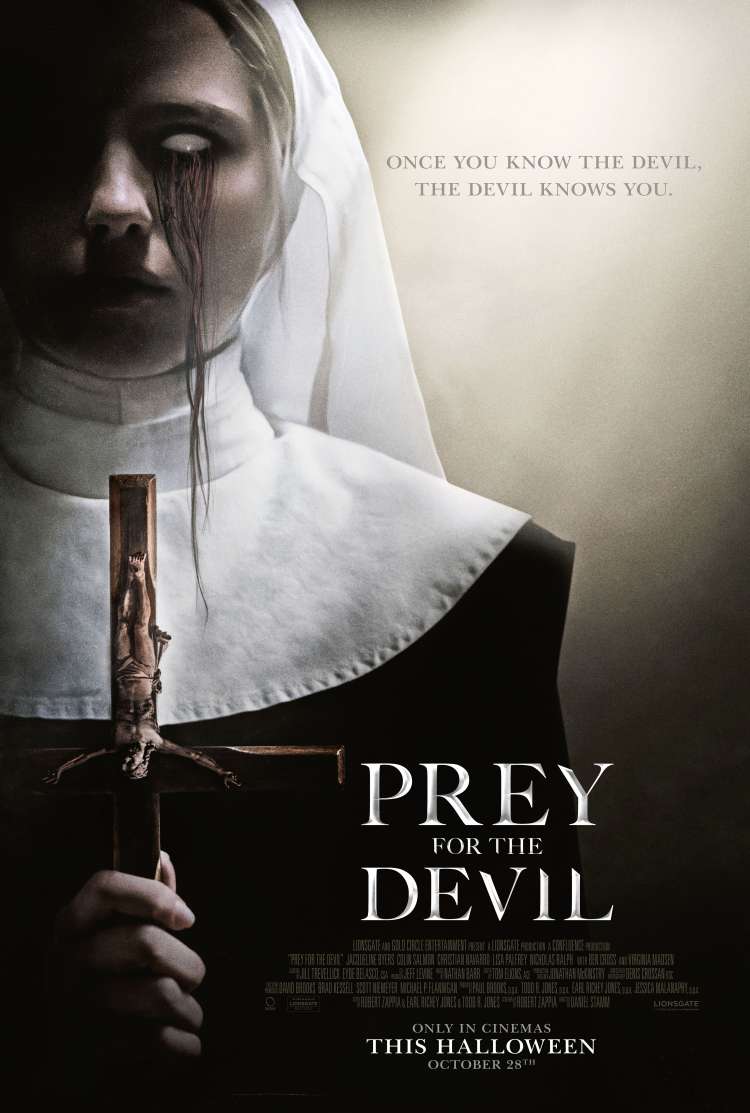 Prey For The Devil
It wants in
CLICK TO FIND OUT MORE
15