Trailer
Once Upon A Deadpool Trailer
---
Marvel's motormouth mercenary is back in cinemas this December for one night only!
Article Published on 20.11.2018
Everyone's favourite man in a red suit has an early Christmas present for you! Bigger, better, and recut, a re-edited version of Deadpool 2 is due to arrive in cinemas on December 11. Though initially hoped to be a similarly family-friendly version recut for US audiences, UK fans can delight in the news that the merc with a mouth won't be holding his tongue, pulling any punches, or delivering anything less than its 15 certification suggests this Christmas. Instead, as the trailer hilariously reveals, the film has been reworked to the premise of Deadpool retelling the story of his sequel to the now grown-up child star of Princess Bride, Fred Savage. But the former innocent grandchild from Princess Bride has grown up mean and, living up to his name, has some savage insults of his own for Deadpool.
Once Upon A Deadpool releases nationwide on December 11, for one night only. Booking is now open.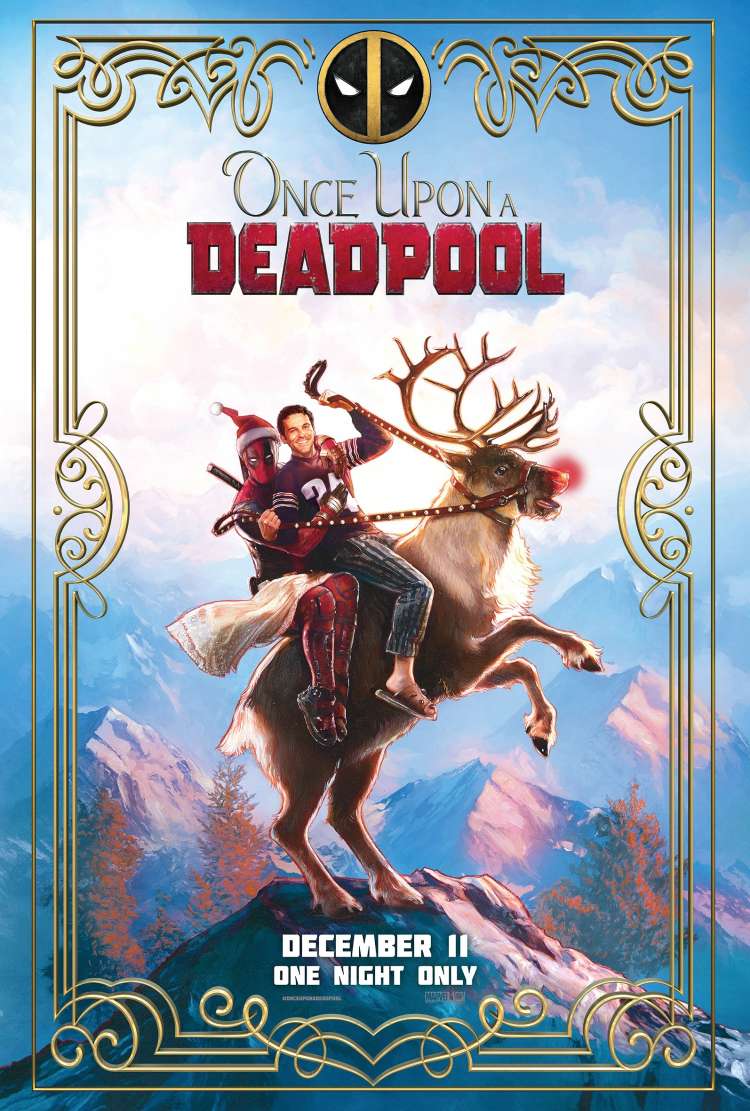 Once Upon A Deadpool
A Deadpool fairytale that gives zero F's.
CLICK TO FIND OUT MORE
15