Feature
A Matter Of Time
---
M. Night Shyamalan returns with his latest mind-bending trip into the unknown as a young family falls prey to the hands of time in paradise.
Article Published on 17.06.2021
Words Brody Rossiter
With summer in full swing, a trip to the beach may seem a perfect escape. Golden sand underfoot, a quick paddle in crystal clear water, and bountiful ice cream vans loaded with treats to satisfy every sweet tooth…what better way to spend an afternoon?
Unfortunately for one family, a dream day out becomes a nightmare as their idyllic getaway suddenly shifts into a lifetime of startling transformations as they discover that the beach upon which they lay is inexplicably causing them to age rapidly. Minutes become years and hours become decades as time quite literally flashes before their eyes.
Now, they're thrust on a race against time to save themselves in the latest mystery-laden thriller from enigmatic auteur M. Night Shyamalan. Featuring a stacked cast of established talent and promising young actors – including Thomasin McKenzie, Gael García Bernal, Rufus Sewell, and Alex Wolff – the mischievous mastermind looks set to once again burrow his way into the psyches of filmgoers with a troubling tale of the fragility of family life that will no doubt leave audiences discussing its twists, turns, and revelations long into the night.
Man Of Mystery
M. Night Shyamalan has built a storied filmography upon the foundation of horror-tinged mystery. Take a spoiler-free glimpse at his most infamous mysteries.
The Sixth Sense
Shyamalan became a household name with his ghostly tale that captured the cultural zeitgeist with its chilling climactic reveal.
The Village
When tragedy strikes in an isolated community that lives in fear of omnipotent creature, a blind girl embarks beyond the border in search of help, but finds so much more.
The Happening
A young couple flee Philadelphia after an airborne toxin of unknown origins triggers a deadly wave of violence.
The Visit
Becca and Tyler plan a trip to their estranged grandparents' secluded farmhouse, little do they know they're in for the most terrifying week of their lives.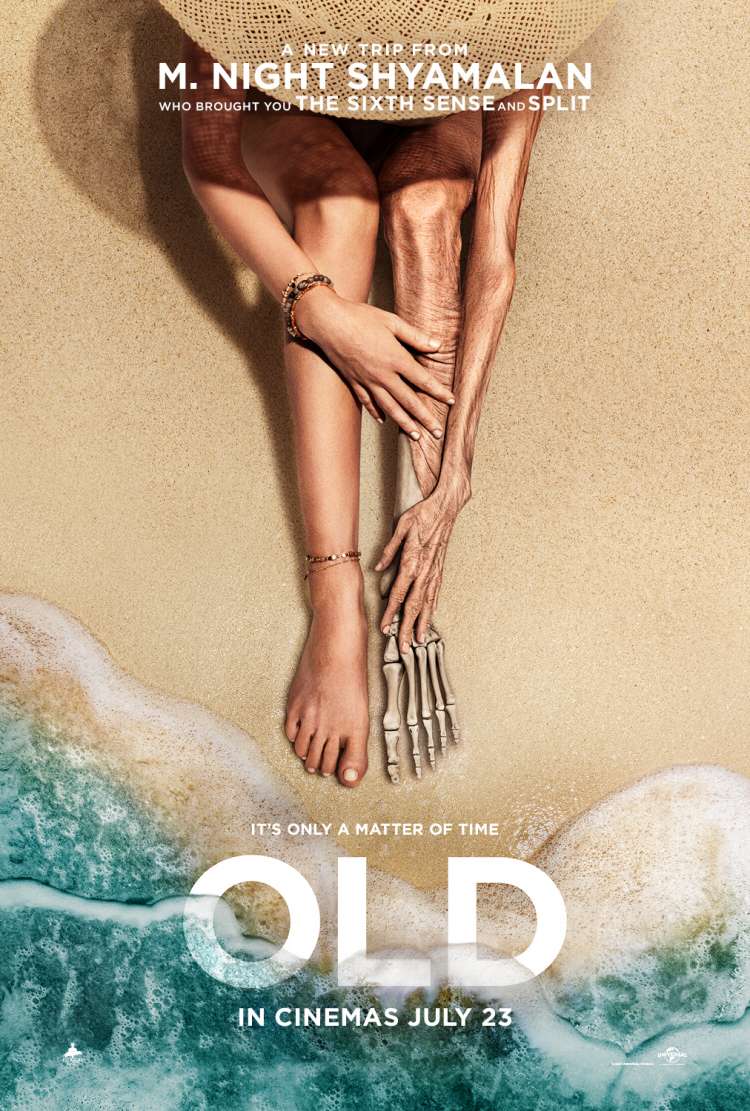 Old
It's A Matter Of Time
CLICK TO FIND OUT MORE
15