Trailer
New Tomb Raider Trailer
---
Lara Croft puts all of her survival skills to the test in the new action-packed trailer.
Article Published on 19.01.2018
Set to a haunting cover of Destiny's Child hit Survivor, the thrilling new trailer for the Tomb Raider reboot begins with Lara mourning the death of her eccentric father who went missing when she was a child. Never believing he was truly gone, she goes in search of his last known destination: a fabled tomb on a mysterious island located in the middle of the ominously-titled Devil's Sea. Upon arriving at the island, and meeting its mysterious occupant who claims to have been abandoned by her father, the trailer ramps up the action as we see Lara clinging for life atop a gigantic waterfall, swinging through the jungle, brawling a series of assailants with her signature weapons, and performing a death-defying leap in a tomb. Lara Croft is back, and looking better than ever!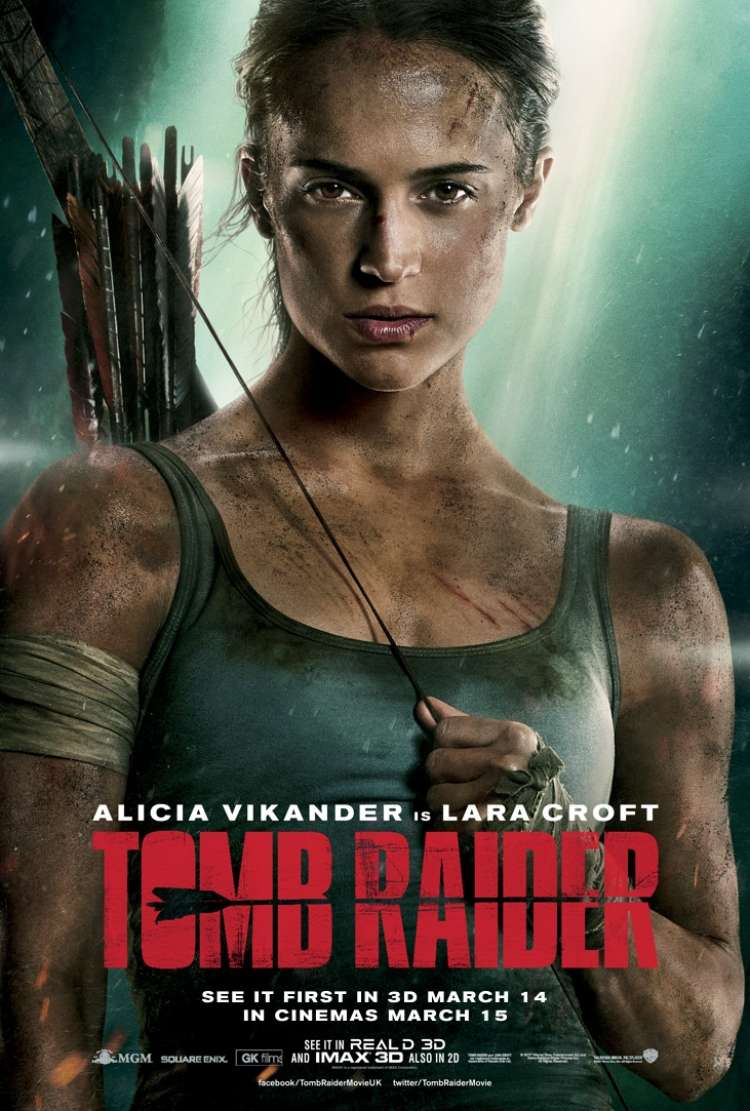 Tomb Raider
Her legend begins.
CLICK TO FIND OUT MORE
12A