Trailer
New Poster And Trailer For The Hitman's Bodyguard
---
The long-awaited poster and full trailer for The Hitman's Bodyguard are finally here!
Article Published on 12.06.2017
Gags, guns, and explosions all feature in the off-the-rails trailer for a wild action comedy that sees Ryan Reynolds and Samuel L Jackson star as a bodyguard and the hitman he's sworn to protect; a man who has attempted to kill him twenty seven – no, TWENTY EIGHT times!
Between the poster's hilarious tagline and the playful tone of the trailer, The Hitman's Bodyguard promises to be a whole lot of fun.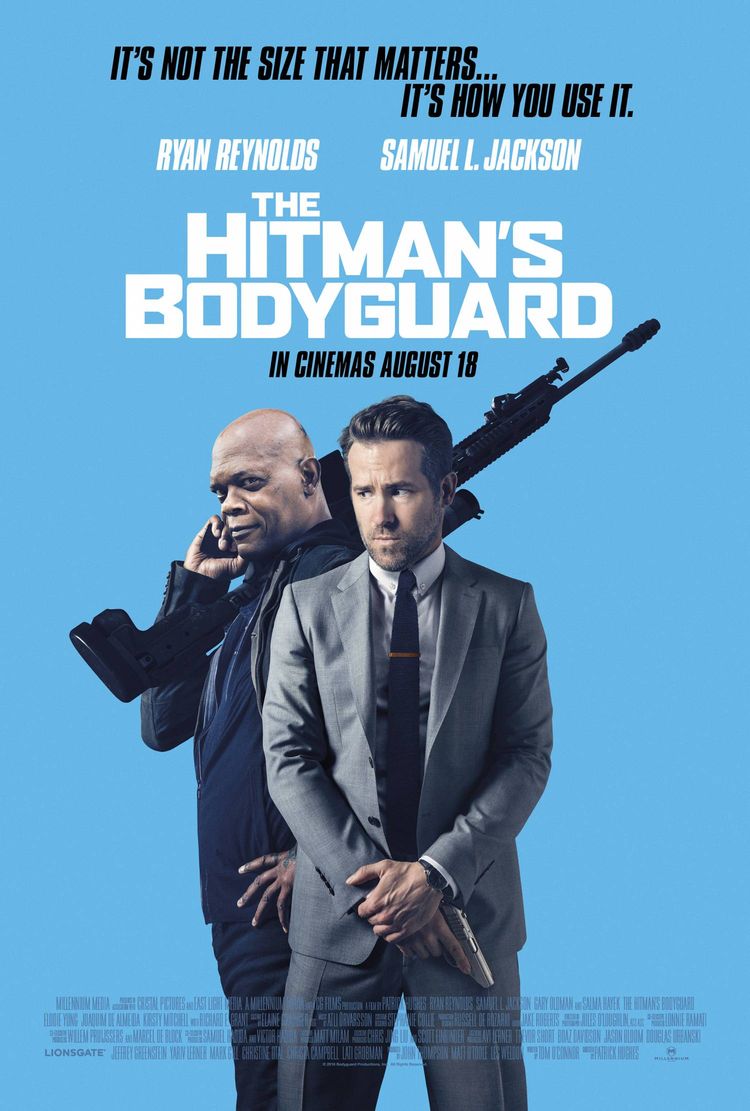 The Hitman's Bodyguard
Everyone's out to get them... If they don't kill each other first.
CLICK TO FIND OUT MORE
15