Trailer
New Everything, Everything Trailer
---
Lend an ear to songs from the Everything, Everything soundtrack with a brand new musical trailer
Article Published on 29.06.2017
Focussing on the movie's official soundtrack, the new trailer showcases two tracks from teen sensations Skylar Stecker and Alessia Cara. Stecker's poppy How Did We and Zedd & Alessia Cara's soulful Stay harmonise perfectly with the film's youthful tone and lighten a heavy-hearted trailer.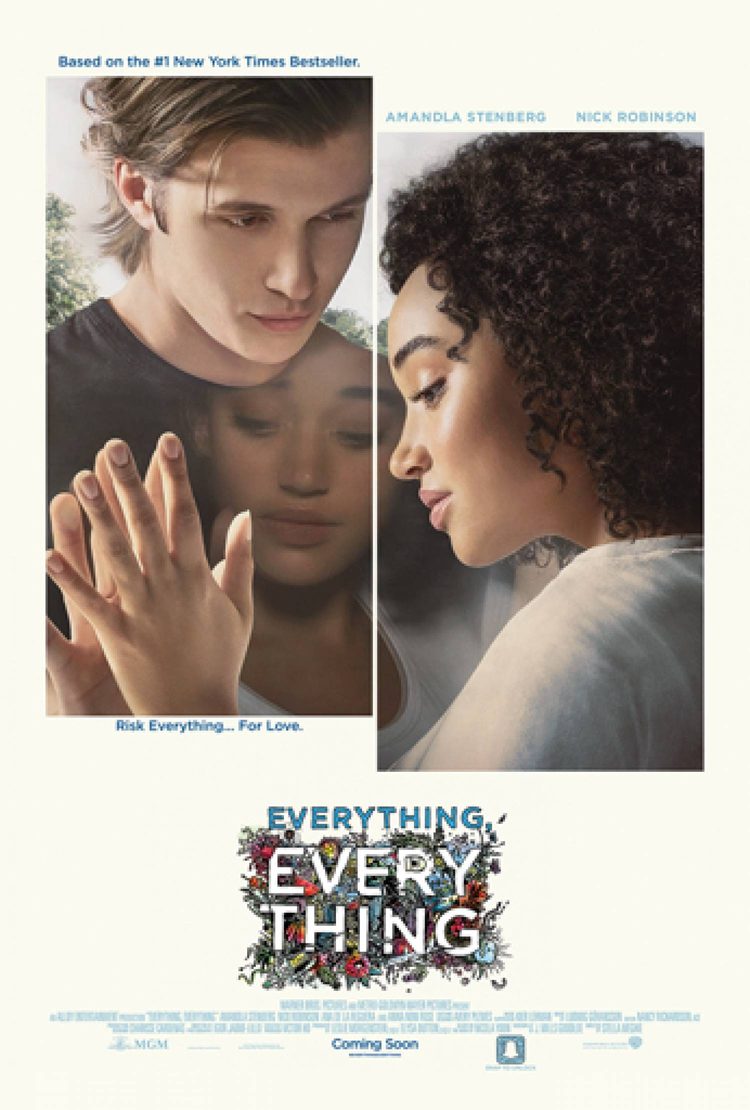 Everything, Everything
Risk everything... for love.
CLICK TO FIND OUT MORE
12a