Trailer
Mortal Kombat Trailer
---
Fighters from all over the universe assemble and do battle in the bloody and brutal first trailer for the all-new video game adaptation.
Article Published on 18.02.2021
The first trailer for the much-anticipated Mortal Kombat reboot has been released to set up a fight we'll never forget. There isn't too much revealed in terms of plot besides the basic premise that surrounds a deadly tournament that pits great fighters from every realm against other. No, the purpose of this trailer is very clearly to give us a taste of violence and introduce the various combatants who will compete in Mortal Kombat. After a shockingly cool introduction that reveals why one of the characters requires bionic arms, we're introduced to our hero, Cole Young, an original character created as the central figure of the reboot. Cole is an MMA fighter who bears what he thinks is a dragon birthmark but discovers it actually means he has been chosen as a champion of Earth and must now battle fighters from Outworld. Following is a rundown of the fighters Cole will be fighting alongside and against; faces that will be much more familiar to fans of the video game franchise including Sonya Blade, Kano, Liu Kang, Jax, Kung Lao, Raiden, Scorpion, and cryomancer Sub-Zero. From the character design and choreography to the iconic quotes and famous fatalities, all signs point to this Mortal Kombat being an entertaining and incredibly authentic adaptation. Best of all, fans will be delighted to see that no punches have been pulled in bringing the beloved video game that's famed for its brutality to the big screen.
Mortal Kombat is currently set to release in cinemas in April.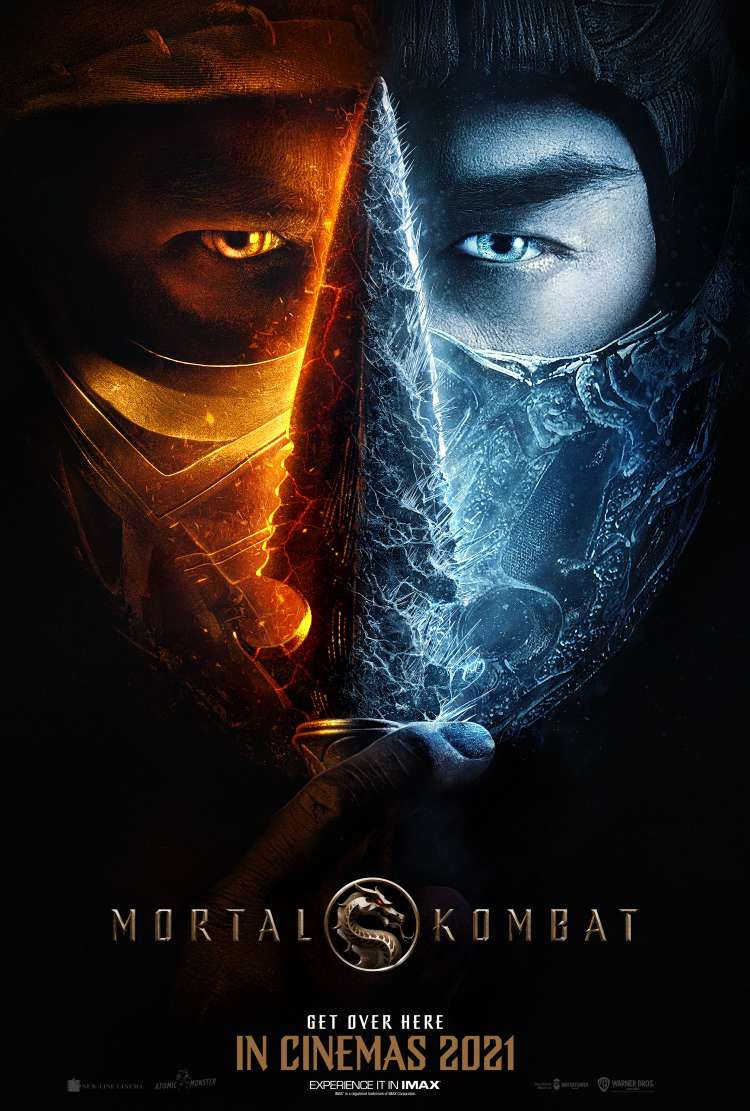 Mortal Kombat
Get Over Here
CLICK TO FIND OUT MORE