Trailer
Mission: Impossible – Dead Reckoning Part One Teaser
---
Ethan Hunt is forced to pick a side as the first look at Mission: Impossible 7 soars in.
Article Published on 23.05.2022
The week he returns to cinemas to take flight as Maverick in the long-awaited Top Gun sequel just got even better for Tom Cruise fans as another of his most iconic heroes is back in action in the teaser for the first part of the next chapter of Misson: Impossible Though the films are still only rumoured to be the concluding chapter of Ethan Hunt's story, the two-minute trailer – that's jam-packed with thrilling footage of death-defying stunts, the star-studded cast, some beautiful locations, and, of course, that infamous score – certainly has the feel of teasing a final chapter. Plot details remain top-secret, but the return of Henry Czerny's Kittridge, who fans will remember as the IMF director from the 1996 original, has ominous implications for Ethan Hunt. The teaser gives glimpses of more franchise favourites returning for the seventh instalment including Ving Rhames, Simon Pegg, Vanessa Kirby, and Rebecca Ferguson, who will be joined by newcomers Hayley Atwell, Pom Klementieff, Esai Morales, and Shea Whigham. Mission: Impossible – Dead Reckoning Part One is set to hit cinemas in 2023.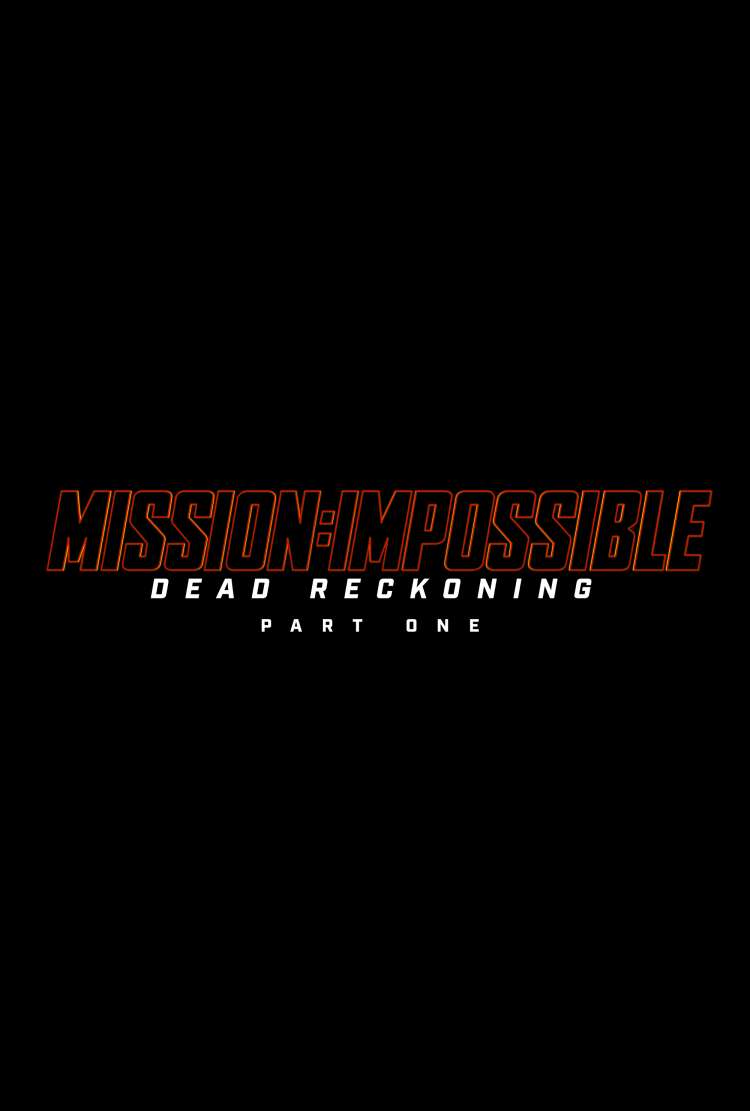 Mission: Impossible - Dead Reckoning Part One
It is time to pick a side
CLICK TO FIND OUT MORE