Trailer
Maze Runner: The Death Cure Debut Trailer
---
First-look trailer for the final chapter of The Maze Runner brings something WCKD your way
Article Published on 25.09.2017
Picking up six months after The Scorch Trials, the intense trailer for The Maze Runner's final chapter rejoins Thomas and his fellow escaped Gladers as they embark on their most dangerous mission yet. Having escaped the maze and survived the scorching desert, their quest for answers and a cure for the deadly disease known as "The Flare" will come to an end but only if they can successfully break into The Last City; a WCKD-controlled labyrinth that may turn out to be the deadliest maze of all. Director Wes Ball, who helmed each of the movies, returns alongside stars Dylan O'Brien, Kaya Scodelario, Thomas Brodie-Sangster, Giancarlo Esposito, and Aidan Gillen to bring the young adult, post-apocalyptic trilogy to an epic conclusion with a high-speed heist movie that promises to finally provide the answers we've been craving since Thomas first woke up in the maze.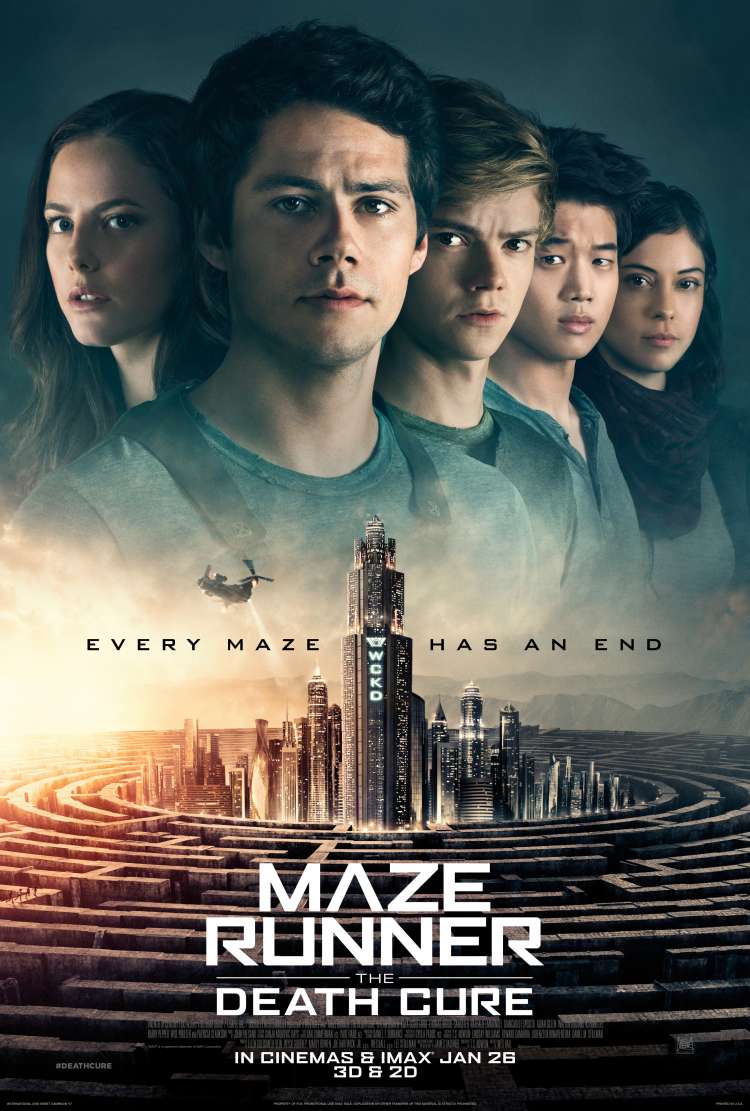 Maze Runner: The Death Cure
Every maze has an end.
CLICK TO FIND OUT MORE
12a