Feature
A Moral Dilemma
---
When a model student writes a provocative essay on the necessity of violence in the face of colonialism, a question arises - is he being judged for what he wrote or who he is?
Article Published on 28.10.2019
Meet Luce Edgar (Kelvin Harrison Jr), an adopted high-flying student and athlete who is adored by everyone and can do no wrong. However, the perception of his image shifts dramatically when his teacher Harriet Wilson (Octavia Spencer) asks him to write an essay in the voice of a historical figure. When he returns with a passionate and fiery piece of work in the manner of revolutionary Frantz Fanon, his own attitude to the society around him slips under scrutiny.
Luce was adopted at the age of seven by his foster parents Peter (Tim Roth) and Amy (Naomi Watts), but not much is known about what happened in the years before this. Outside eyes see him as a student who overcame being a refugee and has come so far. His essay shatters that image, with Wilson's concern quickly spreading. Even his own parents are unsure whether to punish or defend him, and question if they even know the true him.
With drama that is equal parts tense and emotionally poignant and energetic performances across the entire cast, this film is a must-watch with its premise airing a great deal of serious content that is worthy of discussion.
Octavia Spencer
Three-time Academy Award-nominee Octavia Spencer is back with another powerhouse performance. Here's a look at her career so far:
The Help (2012)
In her breakout role, Spencer won the Best Supporting Actress Oscar for her portrayal of Minnie Jackson, a maid to a white family at the height of the civil rights movement.
Hidden Figures (2016)
In this biographical film, Spencer takes on the role of Dorothy Vaughan, a mathematician and supervisor at NASA who helped win the space race.
The Shape Of Water (2018)
In Guillermo del Toro's fantastical romance, Spencer plays a co-worker and interpreter to Sally Hawkins' Elisa, who develops a romantic interest in a creature who has recently been found in a South American river.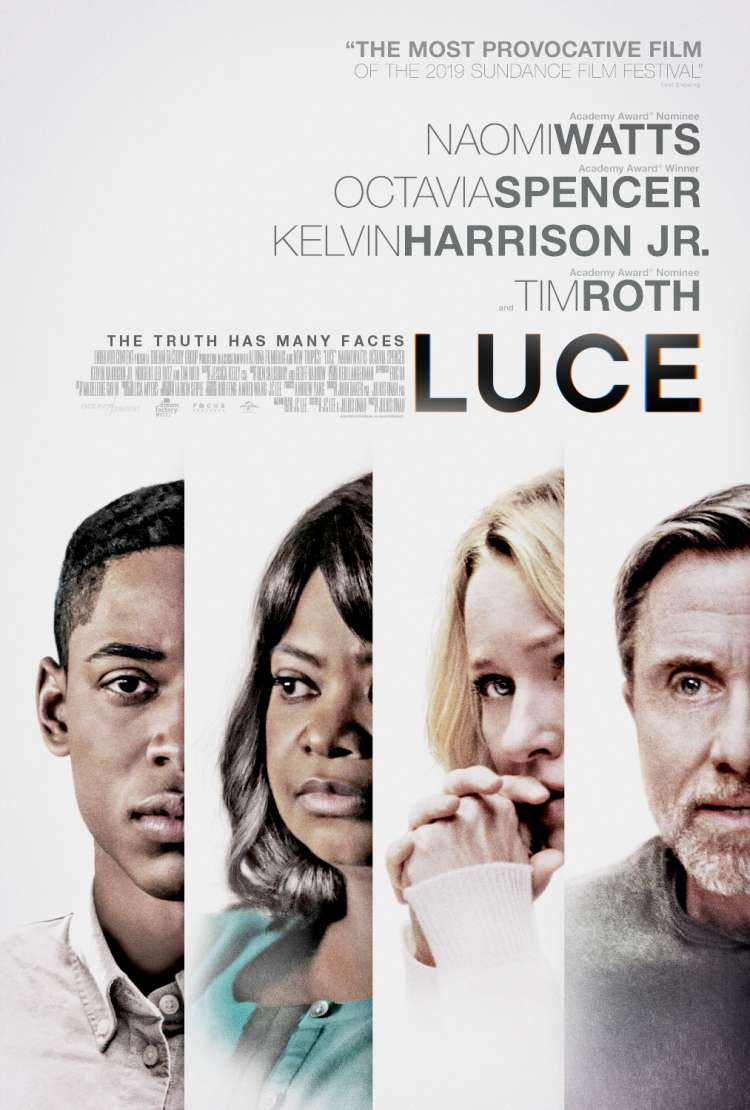 Luce
The Truth Has Many Faces
CLICK TO FIND OUT MORE
15