Trailer
Firestarter Trailer
---
Zac Efron stars in the first look at the new adaptation of the Stephen King novel.
Article Published on 10.02.2022
Stephen King's stories are hot property right now and Blumhouse are stoking the flames with their fresh take on the King novel of the same name that was previously adapted in the 1984 film starring Drew Barrymore. The trailer sets the tone for a dark superhero origin story of sorts, in the vein of Midnight Special and Brightburn, as it introduces Zac Efron, Sydney Lemmon, and Ryan Kiera Armstrong as a seemingly ordinary family with an extraordinary secret. Andy and Vicky McGee's eleven-year-old daughter, Charlie, possesses pyrokinetic powers that ignite when she feels strong emotions and come with highly combustible consequences. So far, her protective parents have kept her powers under control and a secret, but when they're revealed in an explosive sequence, the family are forced to go on the run to avoid government agents that want to use Charlie's incredible gift as a powerful weapon. The exciting new project from the producers of The Invisible Man will set cinemas alight on May 13.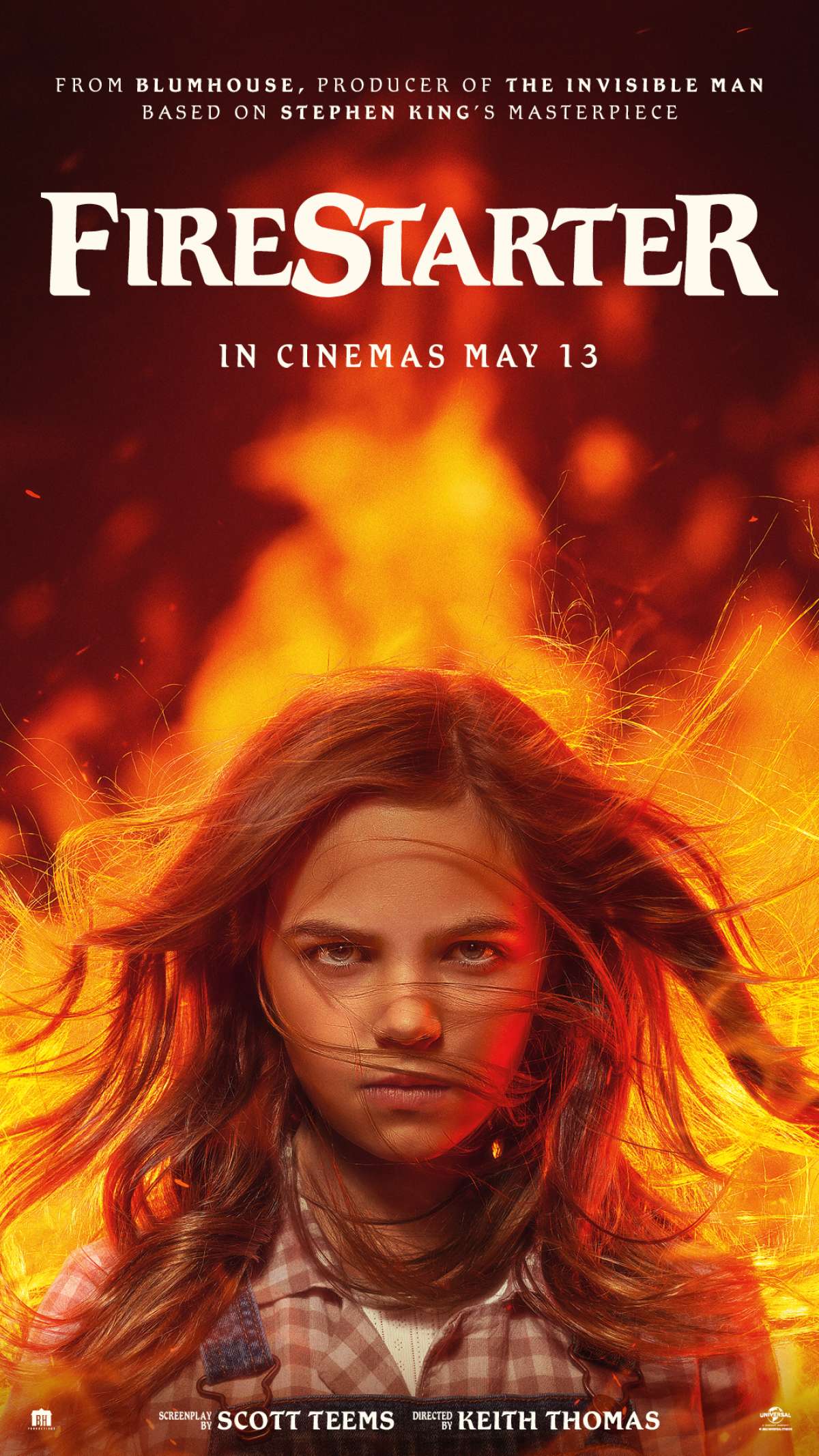 Firestarter
Never play with fire
CLICK TO FIND OUT MORE
15