Feature
Blood Is Thicker Than Petrol
---
After Dom's shocking U-turn leaves the Fast & Furious family wrecked, old enemies must become allies as the crew race to stop a new threat and get their man back.
Article Published on 10.04.2017
In the 16 years since they began, the Fast & Furious crew have shifted from buccaneering street-racers to globe-trotting, anti-terrorism mercenaries. They've faced death-defying stunts, ruthless enemies, and the tragic loss of a brother, but the close-knit family has stayed together through it all.
Until now.
In the most dramatic twist yet, Dom betrays his band of brothers and joins forces with high-tech terrorist Cipher; the franchises' first female villain and most fatal of femme fatales.
As Letty and the crew try to make sense of the chaos while the imprisoned Hobbs squares off with his new cellmate, Deckard Shaw - the vengeful ex-Special Forces killer Hobbs locked up - in steps Mr. Nobody with a unique solution to all of their problems.
Armed with new cars, new weapons, and a new ally, the crew face their ultimate test as they embark on a global chase that takes them from New York's tightly packed streets to the vast, frozen tundra of the Arctic Circle.
Just when you think every narrative thread has been exhausted, the franchise goes faster and more furious than ever to prove there's still plenty of gas in the tank.
A Grand Tour
Location has always been a key feature of the Fast & Furious films as it not only represents the franchise's multiculturalism, but also opens the door to more jawdropping stunts as the filmmakers continue to push the limits of the action genre.
With its roots embedded in Los Angeles' street racing culture, the action behemoth has since taken its show on the road to share its action exploits with some of the world's most famous cities: Tokyo, Rio, London, Abu Dhabi, and New York.
Over 8 films, the Fast & Furious franchise has visited exotic and exciting locations, and the eighth instalment sees the franchise make history by becoming the first Hollywood production to be filmed on location in Cuba.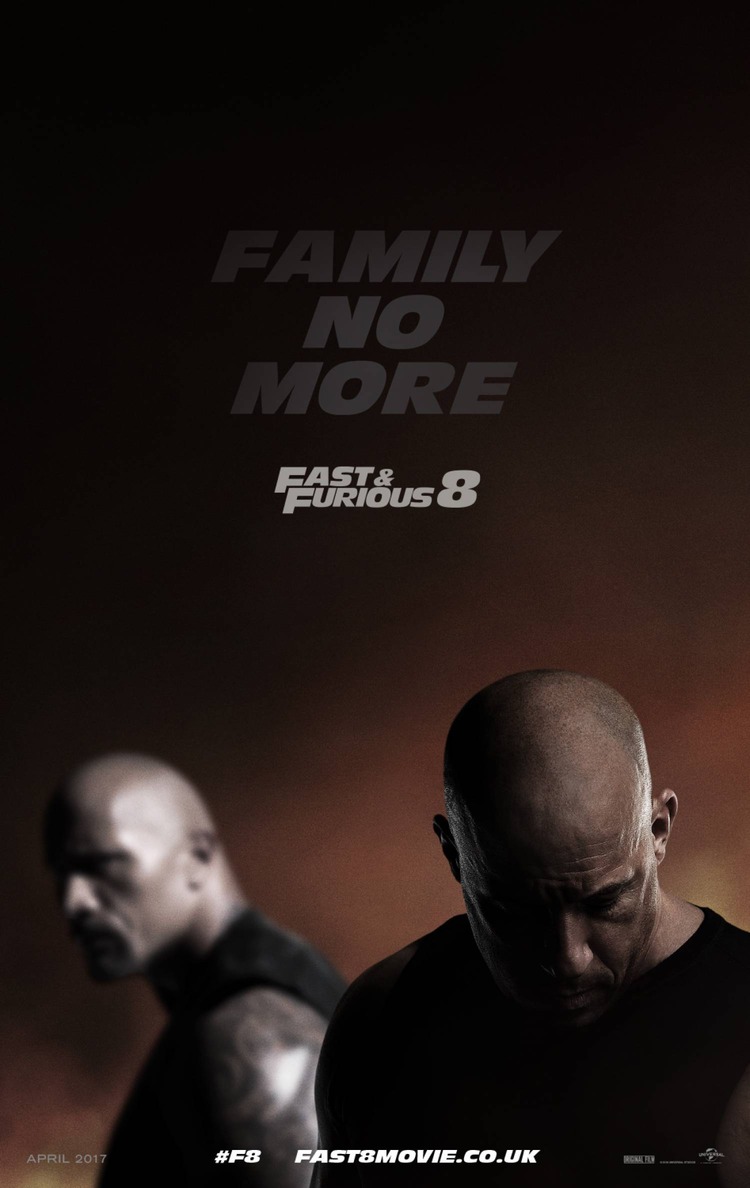 Fast And Furious 8
Family no more
CLICK TO FIND OUT MORE
12A