News
Double Date
---
Paint the town red with a bloody British black comedy that redefines what it means to be unlucky in love.
Article Published on 13.10.2017
From first-time director Benjamin Barfoot and writer, old friend, and star Danny Morgan comes Double Date, a stylish modern horror comedy with as much bite as Shaun Of The Dead.
Danny Morgan stars as Jim, a 29-year-old virgin who, on the eve of his 30th birthday and with the help of his cocky, fast-mouthed friend Alex, is going to finally get lucky before he reaches the unwelcome milestone. They think they've hit the jackpot when they meet beautiful sisters Kitty and Lulu who seem to be up for anything on a wild, party-filled night. After mustering up some courage, the duo score themselves a double date with the sexy siblings. Little do they know these fatal femme fatales have much more sinister plans for a night that will see Jim lose so much more than his virginity. But as Jim and Lulu forge a strong connection, his life rests on her conscience as she faces a decision whether to betray her sister and save them from her murderous intent, or not.
Double Date is in cinemas now!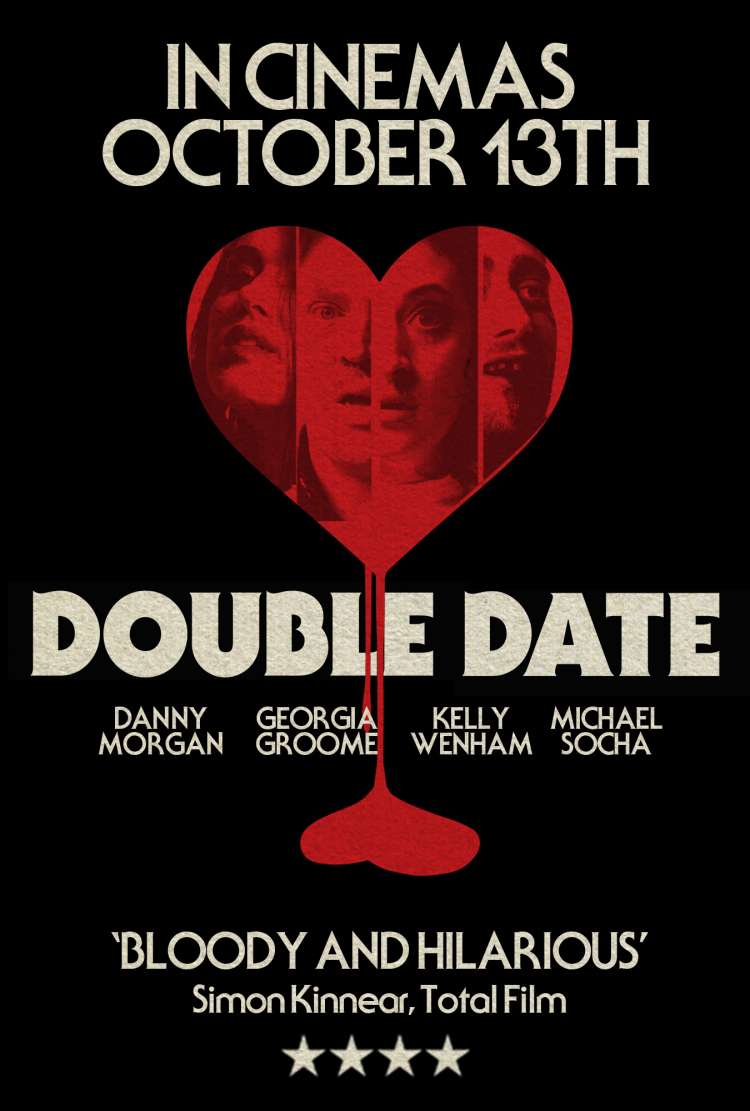 Double Date
Getting laid has never been so bloody difficult.
CLICK TO FIND OUT MORE
15