Trailer
Debut Patti Cake$ Trailer
---
Introducing Patti Cake$ aka Killa P aka The Next Big Thing!
Article Published on 07.07.2017
Fox Searchlight have dropped the trailer for acclaimed advert and music video director Geremy Jasper's feature debut and introduced us to newcomer Danielle Macdonald as aspiring rapper Patricia Dombrowski, a.k.a Killa P, a.k.a Patti Cake$. With just a taste of the humour, raw energy, and unforgettable beats we can expect from the film, all signs point to this underdog's quest for fame and glory being a real crowd pleaser.
Patti Cake$ will premiere on the closing night of Film4 Summer Screen at Somerset House on August 23rd and go UK wide on 1st September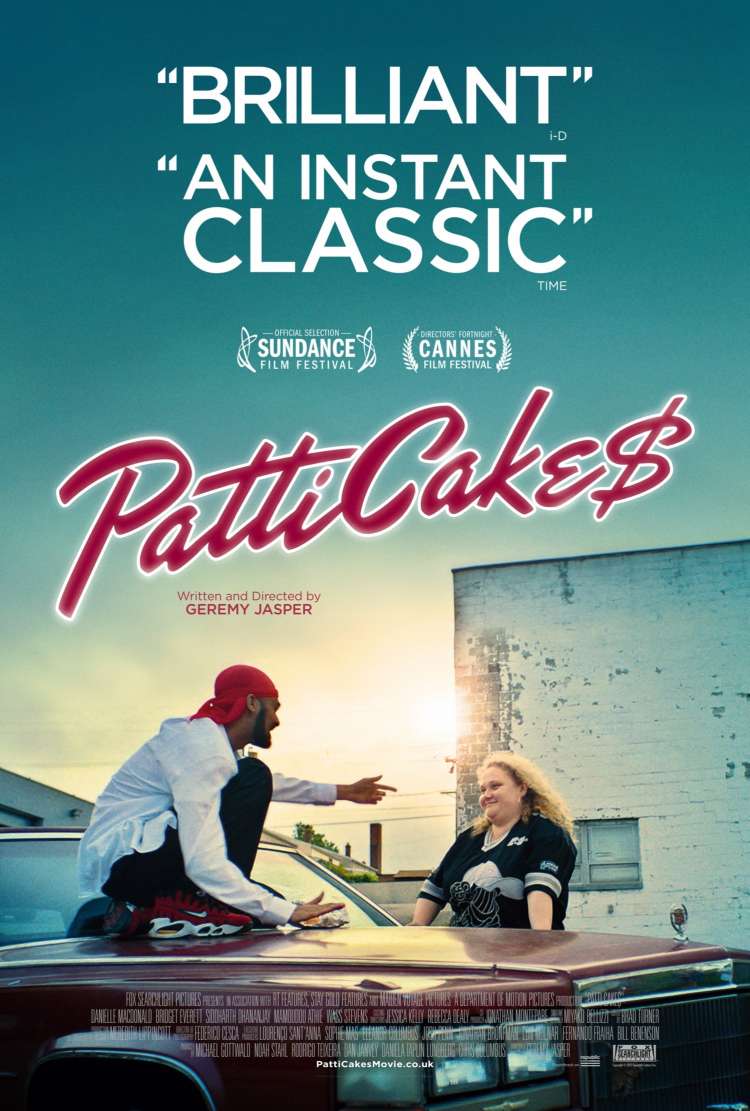 Patti Cake$
CLICK TO FIND OUT MORE
CLICK TO FIND OUT MORE
15