Feature
Lightning Speed
---
Our hero Lightning McQueen has his racing title challenged by rookie Jackson Storm. Will speed or experience win the world title for this epic race?
Article Published on 10.07.2017
From the creative minds behind Finding Nemo and Inside Out, Pixar's Cars franchise returns for its third instalment. Owen Wilson is back as the world-famous Lightning McQueen, but things have changed since his last adventure -- he's no longer the fastest in the world, with age catching up to him. The racing game has changed as well, with cars having evolved to high-tech machines that no longer train on roads but in simulators.
After a crash, McQueen is at risk of losing his title, and there's a new car on the scene: Jackson Storm (Armie Hammer). In order to beat Storm, McQueen must learn from the best car simulator trainer, a strong female car named Cruz Ramirez (Cristela Alonzo). She's willing to teach McQueen everything she knows to get him the world title, but as the training progresses, it becomes clear McQueen can teach her about the world outside of a simulator, and the joy of driving on the open road.

Jackson Storm seems unbeatable, but can McQueen use the wise words of Doc Hudson to show him how real cars race?
The Newest Models
Jackson Storm
Our rookie this season is racer number 20. He's a custom-built car with lots of potential, the best technology available, and he broke the record for the fastest lap ever. He's got the skills but speed doesn't always mean experience and there's a lot this young racer still has to learn.
Cruz Ramirez
This young racing technician dreamed of one day being a racing car herself but lacked the confidence, instead using her skills to become the best trainer for those competing. She's eager to learn and finally gets to meet her idol, Lightning McQueen. Don't be fooled -- she's a tough car but there's more to her than meets the eye.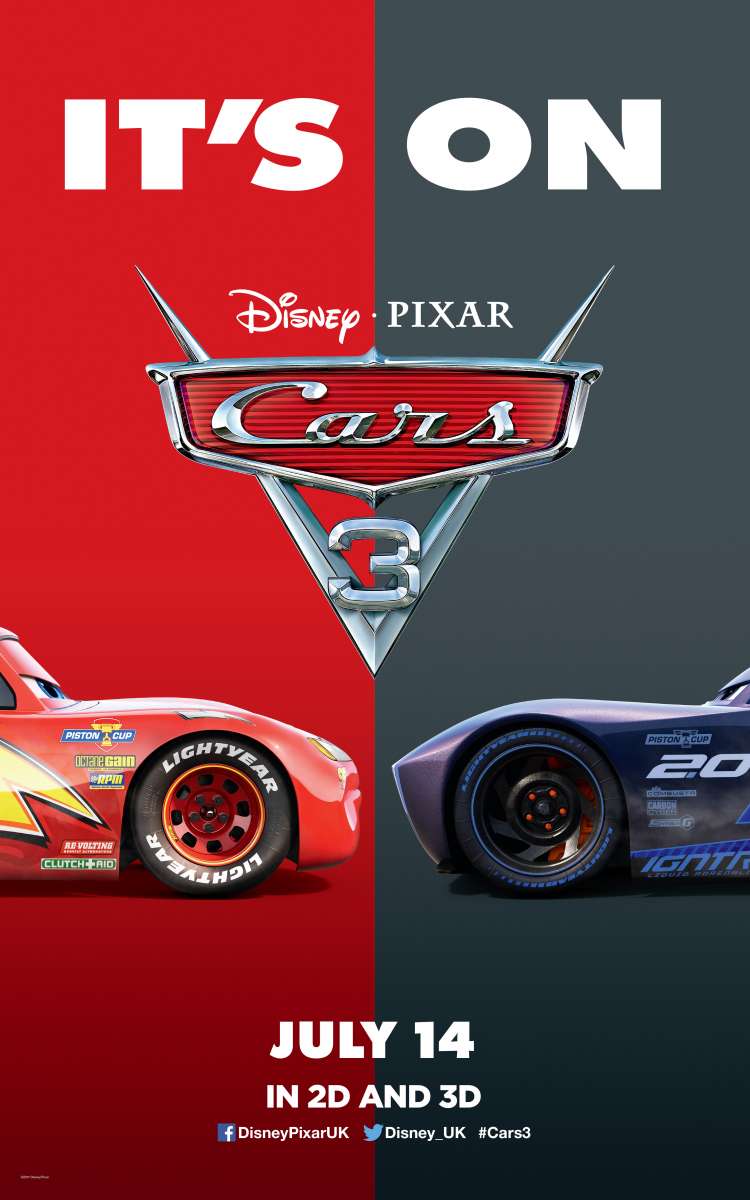 Cars 3
From this moment, everything will change.
CLICK TO FIND OUT MORE
u