Trailer
Black Panther: Wakanda Forever Trailer
---
Kingdoms collide in the epic and emotional first look at the highly-anticipated Black Panther sequel.
Article Published on 25.07.2022
As part of the many surprises and exciting announcements at this year's San Diego Comic-Con, Marvel revealed their plans for the future of the MCU and brought the house down with the first look at the final part of Phase 4. They didn't disappoint with a jaw-dropping trailer that sets the tone for one of Marvel's most epic and emotional chapters so far. After the tragic death of Chadwick Boseman, everyone wondered how Marvel and director Ryan Coogler would navigate the tragedy. Not only confirming that the star will not be replaced, the trailer reveals that he remains a key part of the story that takes us back to Wakanda, a kingdom mourning the loss of its leader, and reunites us with fan-favourite Wakandans from the original film as they continue to fight to protect their nation in the wake of King T'Challa's death. The trailer also opens the MCU to a whole new world with a first look at Atlantis and its ruler Namor the Sub-Mariner. Marvel's very own half-Atlantean antihero makes his debut with Tenoch Huerta in the starrig role. While the intention was clearly never to replace Boseman, a striking closing shot shows an unknown character wearing the iconic cat-like costume, sending fans into a frenzy about who will be who takes up his mantle in an action-packed, visually stunning sequel that promises to be as much a classic Marvel adventure as it is a moving tribute to Chadwick Boseman, the man and his character's legacy within the MCU. Black Panther: Wakanda Forever comes to cinemas November 11.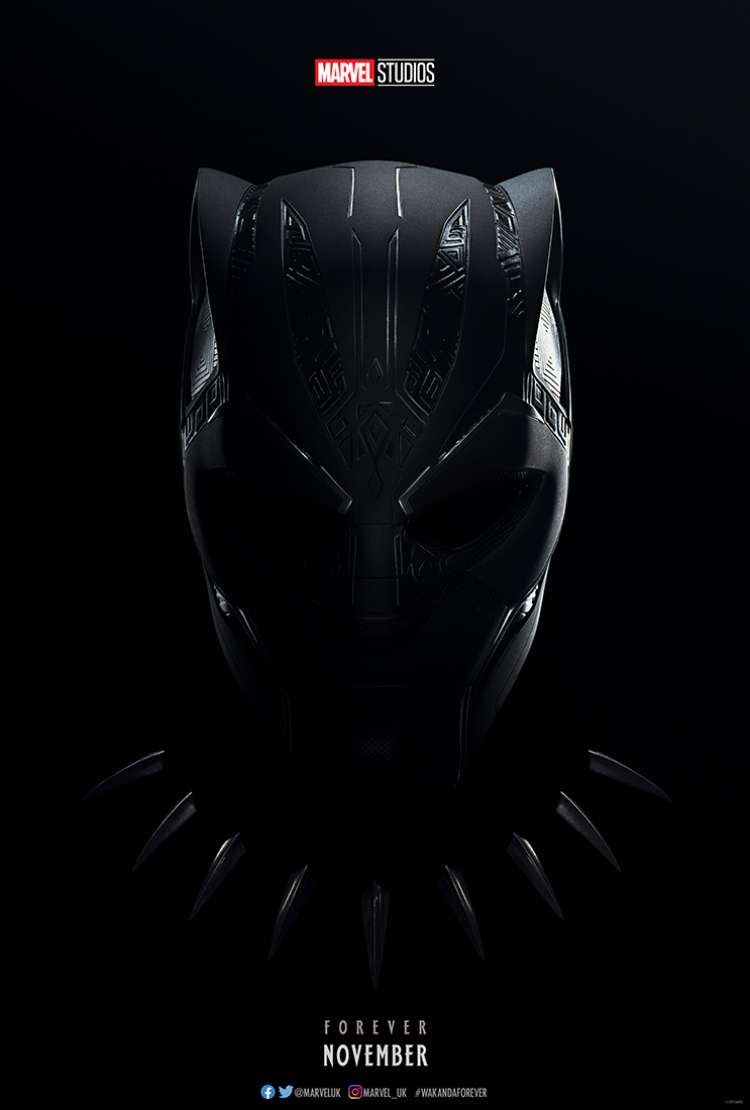 Black Panther: Wakanda Forever
CLICK TO FIND OUT MORE
CLICK TO FIND OUT MORE