Trailer
Avatar: The Way Of Water Trailer
---
Discover a different side of Pandora in the first look at the Avatar sequel.
Article Published on 09.05.2022
Until now, the first look at the film was exclusively shown in cinemas ahead of Doctor Strange In The Multiverse Of Madness. Now, the trailer for the first of the long-awaited Avatar sequels washes up online to take you back to Pandora and introduce some never-seen-before locations. James Cameron's box-office-breaking blockbuster feels like a lifetime ago and follows the story of Jake Sully, a paralysed marine who's able to walk again by becoming an Avatar on the alien planet Pandora. Once there, he falls in love with a native Na'vi, Zoe Saldana's Neytiri, and soon becomes caught up in the species' fight for survival. With breathtaking footage of Pandora's rivers and oceans that are somehow even more stunning than the lush rainforests seen in the first film, the trailer reunites fans with Jake and his family now living in peace. But it appears that peace is soon to be disturbed as there's glimpses of more human/Na'vi hybrid Avatars welding weapons and battle sequences as Pandora once again prepares for war. James Cameron's first trip to Pandora will re-release in cinemas this September to refresh everyone's memories, but also bring its groundbreaking visual effects to the next level as it's remastered to be better than ever before. Then, Avatar: The Way Of Water will follow in cinemas December 16.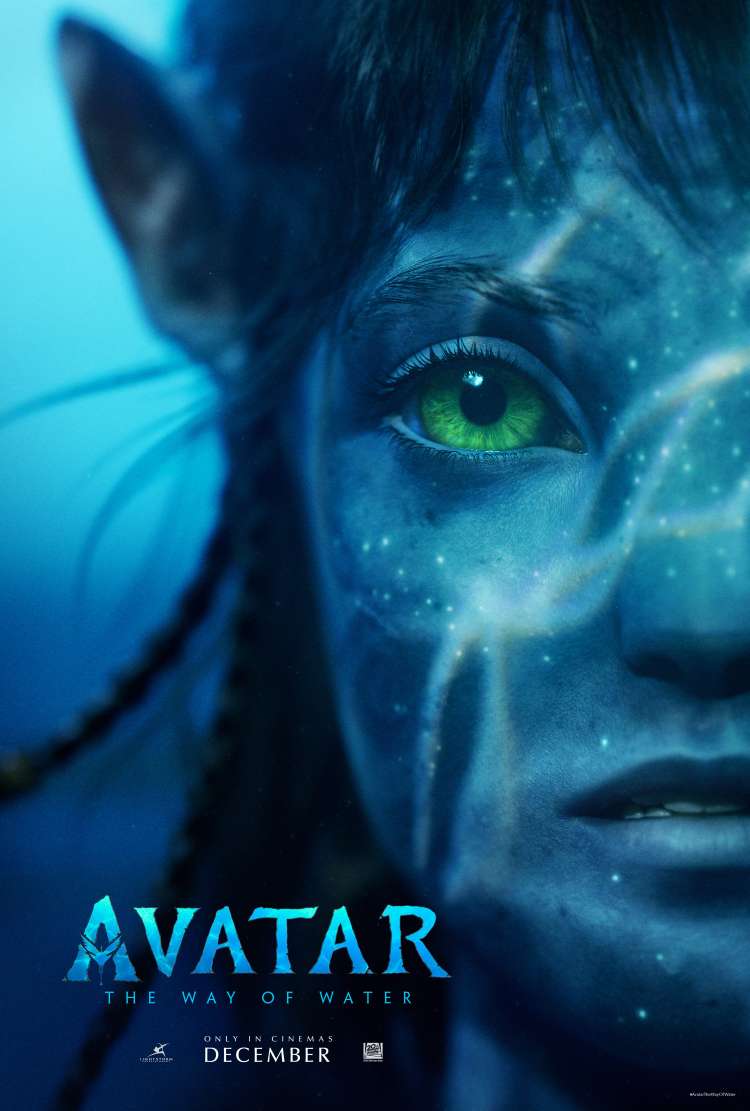 Avatar: The Way Of Water
CLICK TO FIND OUT MORE
CLICK TO FIND OUT MORE