Feature
Killer Queen
---
In this high-octane, action-packed spy thriller, Charlize Theron pulverises half of Eastern Europe trying to complete her mission.
Article Published on 07.08.2017
Oscar winner, character actor, most beautiful woman in the world – Charlize Theron has been called many things. With Atomic Blonde, she can add "rampaging-international-super-spy" to the list.
Based on the Cold War-set graphic novel The Coldest City, Atomic Blonde sees Theron star as Lorraine Broughton, an MI6 spy dispatched to Germany on the eve of the Berlin Wall's collapse. Her mission: track down those responsible for assassinating undercover western agents. Between partnering with "feral" Berlin station chief Percival (James McAvoy) and passionate encounters with French operative Delphine (Sofia Boutella), Broughton begins decimating enemy safe houses searching for the truth.
Director David Leitch delivers a tone similar to his work on 2014's John Wick, but turned up to 11. Every punch reverberates through the screen, every bullet fired with deadly intent – furious, neon-soaked, and hyper-real, with long handheld shots and choreography that make Bourne look almost child-friendly.
After an Academy Award-winning physical transformation for Monster, Theron has had supporting roles in a range of action vehicles. But after her recent movie-stealing turn as Furiosa in Mad Max: Fury Road, Theron in this action lead is guaranteed to be a brutal spectacle.
Femme Fatales
Milla Jovovich
A breakout role as Leeloo in The Fifth Element led to Jovovich becoming the face of the Resident Evil franchise.
Angelina Jolie
The most prolific and varied female action star in history. Gone In Sixty Seconds, Lara Croft, Sky Captain, Mr & Mrs Smith, Beowulf, The Tourist, Wanted, Salt…
Sigourney Weaver
The original female action star. Fronting the Alien series, Ripley was the first ass-kicking heroine, going on to lead a global franchise in a genre ruled by men.
Zoe Saldana
The most recent entry to the list. Leading roles in Avatar (as Neytiri) and Star Trek (as Uhura) made her name, but she's now best known as Gamora, Guardians Of The Galaxy's "deadliest woman in the galaxy".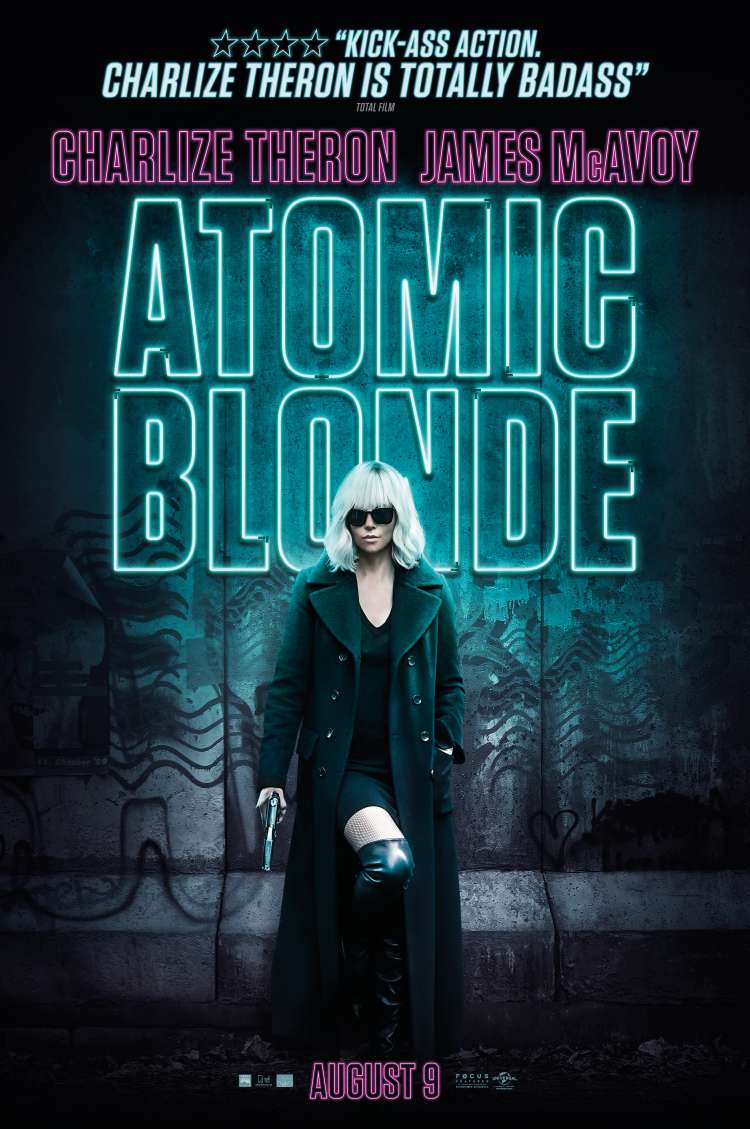 Atomic Blonde
CLICK TO FIND OUT MORE
CLICK TO FIND OUT MORE
15