News
Annabelle: Creation Publicity Stunt
---
Are you brave enough to babysit Annabelle?
Article Published on 21.07.2017
To celebrate the release of Annabelle: Creation, Warner Bros and New Line Cinema have conjured up an ultimate scare experience that challenges you to babysit the demonic doll from James Wan's The Conjuring universe.
Located in East London, the creepy, purpose-built Victorian mansion has been filled with genuine props from the set of Annabelle: Creation and rigged with terrifying magic effects to ensure a horror experience that's not for the faint of heart.
Annabelle's House will open its doors to the public for a limited time on 27th July. Book your tickets now if you dare.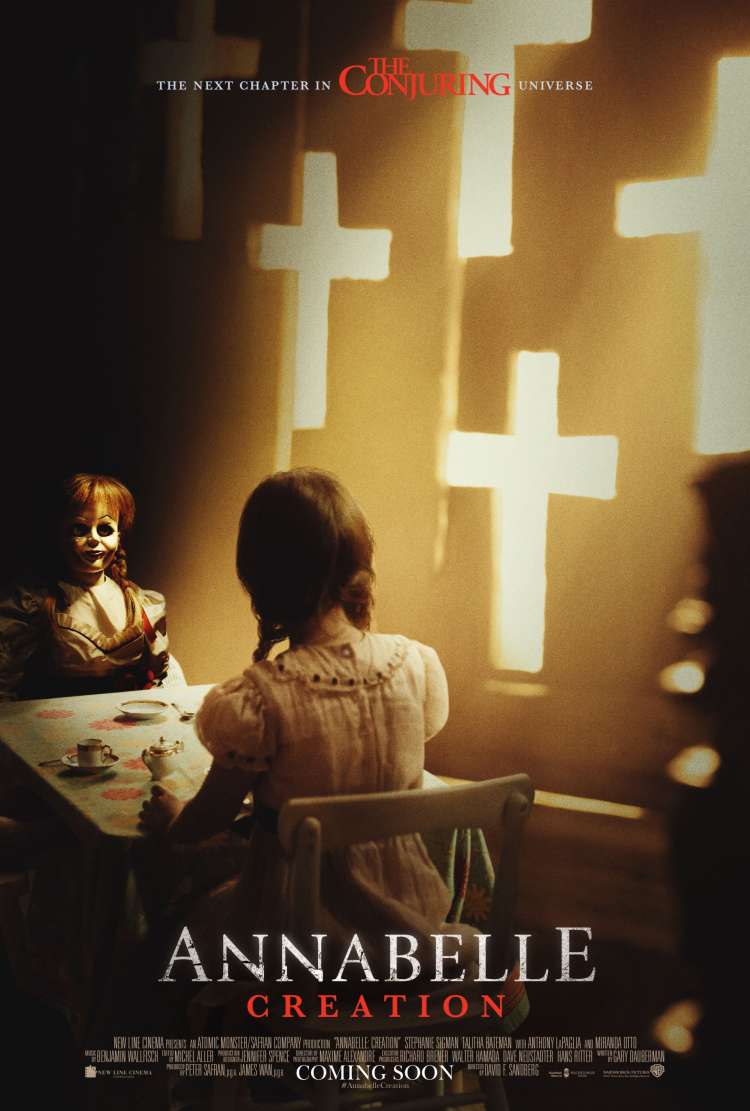 Annabelle: Creation
The next chapter in The Conjuring universe
CLICK TO FIND OUT MORE
15