Feature
Killer Instinct
---
Idris Elba stars as a father who's forced to fight to survive when a ferocious apex predator sees his family as its prey.
Article Published on 01.07.2022
Words Lee Curtis
The British actor has locked up London's most sadistic serial killers as BBC's Luther, protected Asgard as the MCU's Heimdall, and even battled a giant alien starfish as The Suicide Squad's Bloodsport, but it's now that he faces his most fearsome foe yet – a ferocious lion with a taste for human blood.
Still in the midst of mourning, recently widowed father of two Dr Nate Daniels must rise to the ultimate challenge when his safari in the South African savannah becomes a fight for survival after a lion – a vengeful survivor of poachers who sees all humans as prey – starts stalking him.
But it's not only his life on the line. The trip is a family getaway to give his daughters respite from their grief, but they too are soon fighting for their lives. There's also his old friend, a wildlife expert who leads their expedition but quickly finds himself way out of his depth against a rogue predator.
If the immediate danger of a bloodthirsty killer wasn't enough, Daniels and co must also survive the extreme elements of the expansive game reserve, the other dangerous animals that inhabit it, and evil poachers that plague the land.
Director Baltasar Kormákur is no stranger to survival stories and twins the authentic natural horror of Everest and Adrift with the thrilling action of Contraband and 2 Guns to create the ultimate survival thriller; an intense, immersive edge-of-your-seat experience that's sure to send pulses racing.
Man vs Beast
Whether it's The Birds, Piranha, Eight Legged Freaks, or Anaconda, the natural horror subgenre has seen humans surviving attacks from all sorts of species. Here are our favourites:
The Grey
After announcing himself as an action star in Taken, Liam Neeson battles a pack of wolves on their turf in a suspenseful survival thriller that does for wolves what Jaws did for sharks.
The Meg
Of the films to follow in Jaws' wake, nothing goes bigger than Jason Statham fighting a giant megalodon. The prehistoric predator will return in Meg 2: The Trench.
Crawl
A young woman fights for her life when a hurricane causes a flood that traps her in her home with hungry alligators.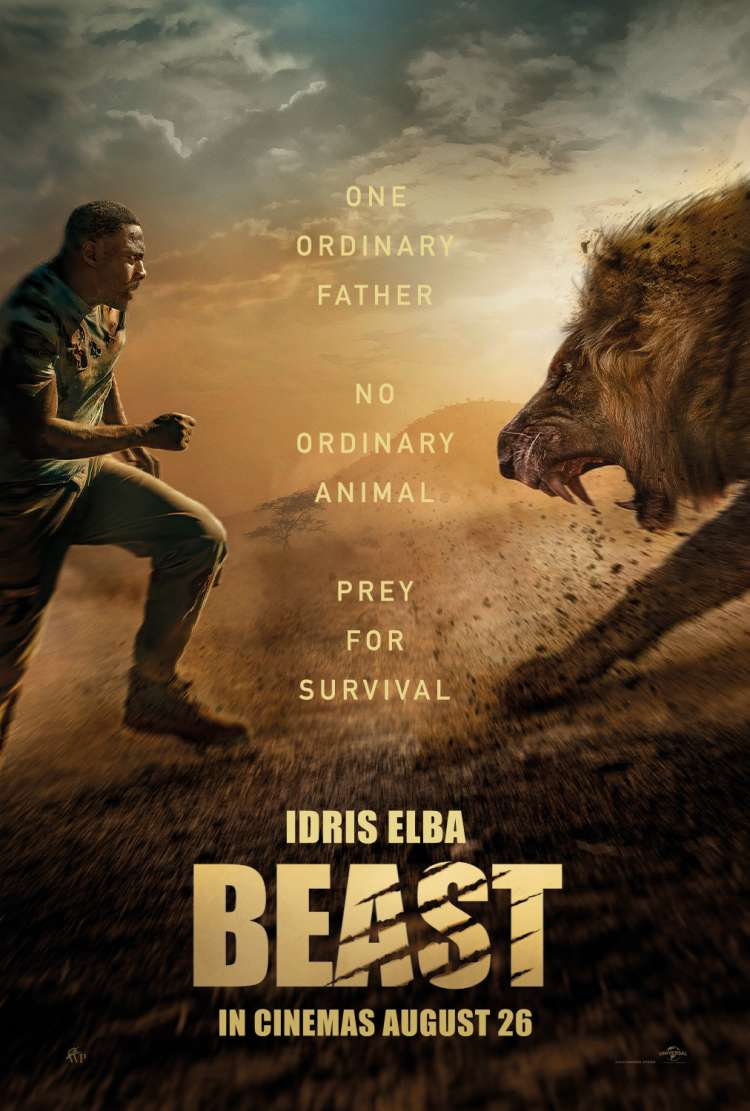 Beast
Fight for family
CLICK TO FIND OUT MORE
15